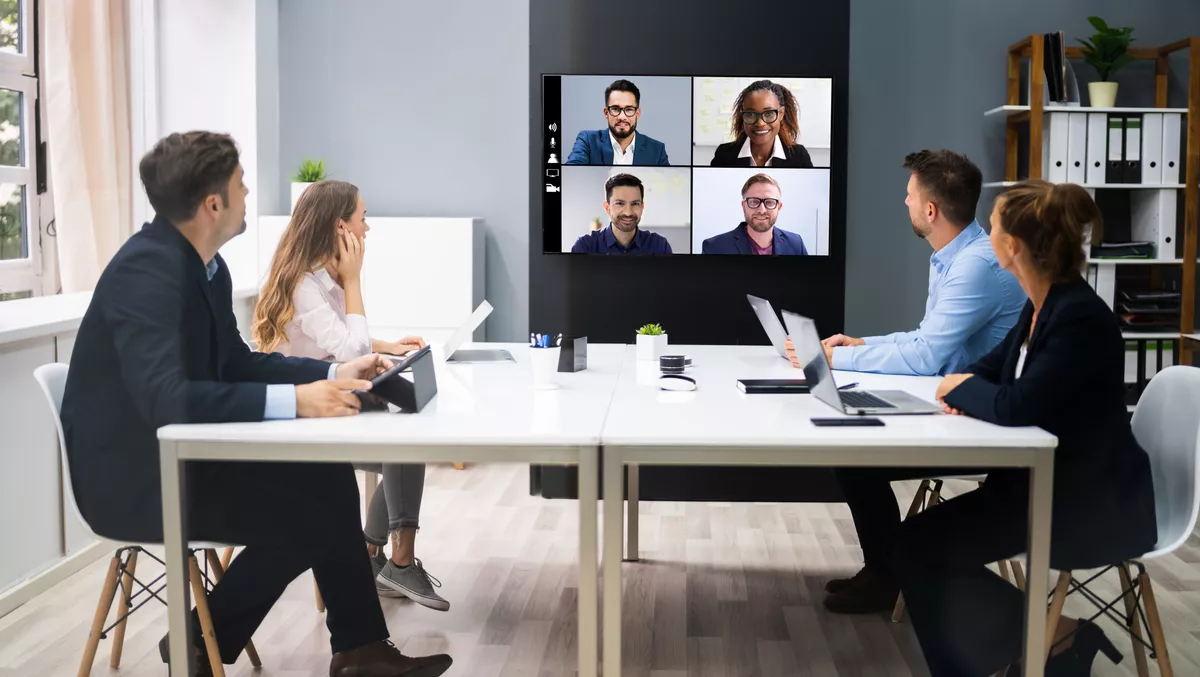 Pexip chooses Equinix to level up business following global growth
Equinix has announced that Pexip, a provider of enterprise video conferencing and collaboration solutions for large private and public organisations, has deployed in Equinix International Business Exchange (IBX) data centers globally, and leveraged Equinix Connect and Equinix Fabric to scale its global business.
Pexip was named a Challenger in the 2021 Gartner Magic Quadrant for Meeting Solutions. In 2020, the company experienced growth of seven times its peak traffic.
According to the company, to support its fast-growing business, Pexip chose Platform Equinix to build a digital infrastructure and interconnect with multiple ISPs and cloud service providers to deliver consistent video conferencing experience for its employees and customers in more than 190 countries.
Having at least two upstream ISPs in each market and direct fast path connections to major content destinations, the company states that Equinix Connect enables Pexip to deliver greater resiliency, low-latency and superior performance to enterprise video conferencing customers.
In addition, Pexip is also accelerating its on-demand and secure cloud connections with Equinix Fabric to connect to cloud services and its distributed digital infrastructure on Platform Equinix.
With video conferencing undergoing a surge in usage during the pandemic, Platform Equinix provides a robust digital infrastructure that enables Pexip to deliver low-latency and high-performance connectivity necessary to ensure a seamless video conferencing experience for users around the world, while also providing utmost security to protect sensitive information, the company states.
With Equinix Fabric, Pexip can benefit from interconnectivity that delivers the high levels of network resiliency.
This offers Pexip a range of benefits such as the resiliency that organisations demand, global reach and high-performance connections to major content destinations, such as Microsoft 365 and Dropbox.
Leveraging Equinix Connect in multiple metros provides Pexip the means of having one vendor for its colocation and internet services, eliminating the need to contract with and deploy solutions from multiple ISPs that often leads to an inconsistent user experience, the company states.
Pexip also has the flexibility to connect to the internet either as a primary or secondary access solution, enabling the business to scale as its usage requirements grow.
Video conferencing is an environmentally friendly collaboration solution, which not only helps reduce the carbon footprint of companies, but also reduces operating costs.
Equinix and Pexip share a common outlook on sustainability with both companies announcing a common ambition to reduce their carbon footprint.
Equinix is the first in the industry to commit to reaching climate-neutral by 2030 globally, backed by science-based targets and a sustainability innovation agenda, while Pexip plans to be carbon-neutral by the same timeline.
Pexip CEO Oystein Hem says, "Talking to our existing and potential customers, we recognised a growing need for a solution that guarantees them control over their data without the hassle of expanding and managing servers and compute capacity.
"With Equinix's virtual network services, Pexip can enable our customers to focus on growth instead of infrastructure and compute management and support them on their cloud migration journeys.
"At the same time, we are able to extend Pexip's capabilities to a larger audience and meet the requirements of more organisations in a more sustainable way."
Equinix vice president of product marketing Joseph Harding says, "Demand for video conferencing software and video chat applications is growing and driving the need for robust and reliable digital infrastructure and hybrid multicloud connectivity.
"With new levels of demand, video conferencing platforms like Pexip require a robust and sustainable digital infrastructure to consistently deliver low-latency and highly reliable interconnection crucial for a great video conferencing experience.
"We look forward to supporting Pexip by providing the agility, speed, and reliability it needs to scale up its business and manage unprecedented growth in user demand globally."
Related stories
Top stories