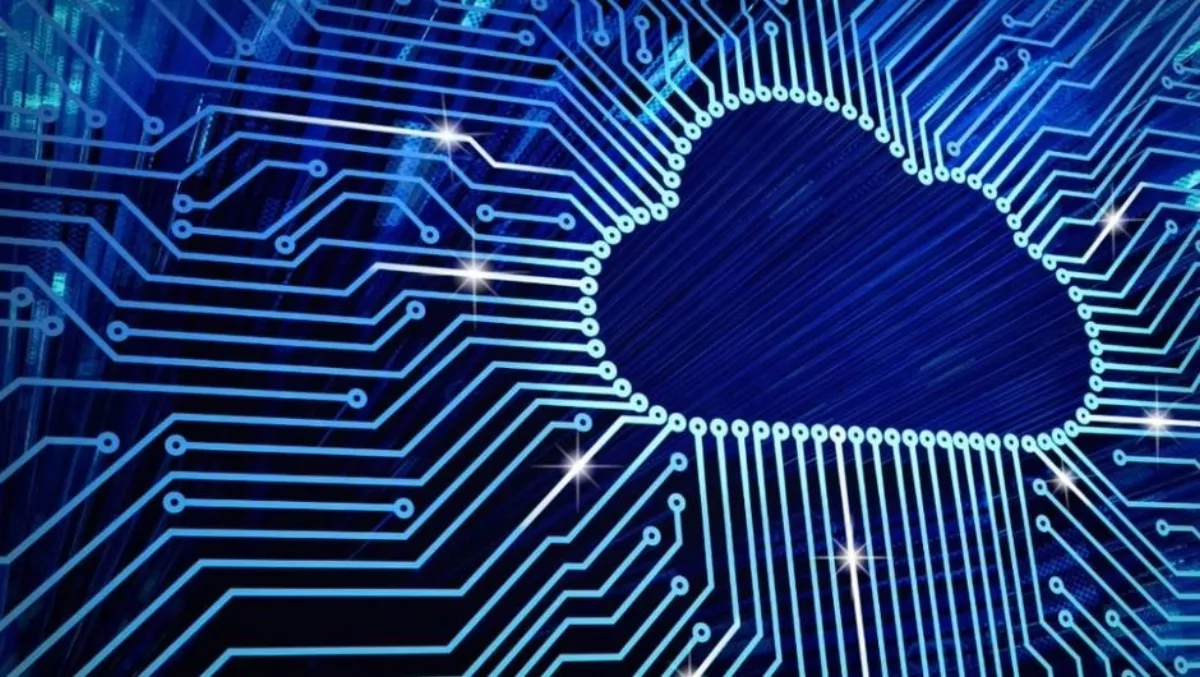 Platform9 aims to allow enterprises to run Kubernetes instantly
FYI, this story is more than a year old
Platform9 announced new customers Aruba Networks, EBSCO, Hewlett Packard Enterprise (HPE), Juniper Networks, and Snapfish for its Managed Kubernetes solution
Platform9 Managed Kubernetes (PMK) is an enterprise-grade, SaaS-managed Kubernetes solution that is infrastructure agnostic, working across any public cloud or on-premises infrastructure.
This fully-managed service eliminates the operational complexity in scaling Kubernetes for enterprise workloads by delivering it as a Service -- with deployments, monitoring, upgrades, fault tolerance, and troubleshooting -- all handled automatically and backed by a 24x7x365 SLA.
PMK aims to allow enterprises to run Kubernetes instantly, reduce IT operational overhead and accelerate adoption and time to value with containers.
PMK is part of Platform9's hybrid cloud solution, which enables users to centrally manage VMs, containers and serverless under one platform, with a single pane of glass.
This provides enterprises with a way to easily support Kubernetes at scale alongside their legacy applications, traditional VMs, and serverless functions, for streamlined operations and improved efficiency across all environments and technology stacks.
"We are thrilled with the traction we're seeing amongst Fortune 500 enterprises that have chosen our Managed Kubernetes solution as the core pillar for their digital transformation," said Sirish Raghuram, co-founder and CEO of Platform9.
"These customers are demonstrating that large enterprises -- not just the unicorns -- are making enormous strides on the cutting edge of modern IT, enabling Kubernetes at scale - on-premises, at the edge, and in hybrid, mixed environments."
"Some of the use cases and implementations of these new customers are truly pioneering and indicate how the cloud is moving beyond the public cloud data-centre to the edge and mixed environments," added Raghuram.
Aruba Networks is setting a benchmark for the adoption of cloud-native technologies amongst large enterprises: from refactoring 100% of its virtualised workloads with containers, to delivering cloud-native applications to thousands of edge compute devices that are deployed in remote locations, often in intermediately air-gapped environments, using Platform9's Kubernetes solution.
Snapfish is using Managed Kubernetes, along with the open-source Kubernetes-native serverless framework Fission, to improve developer productivity, reduce the cost of infrastructure and automate cloud operations.
Snapfish, HPE, and Juniper also use Platform9's hybrid cloud solution to deliver a modern cloud infrastructure-as-a-service experience across their virtualised workloads as well.
Related stories
Top stories