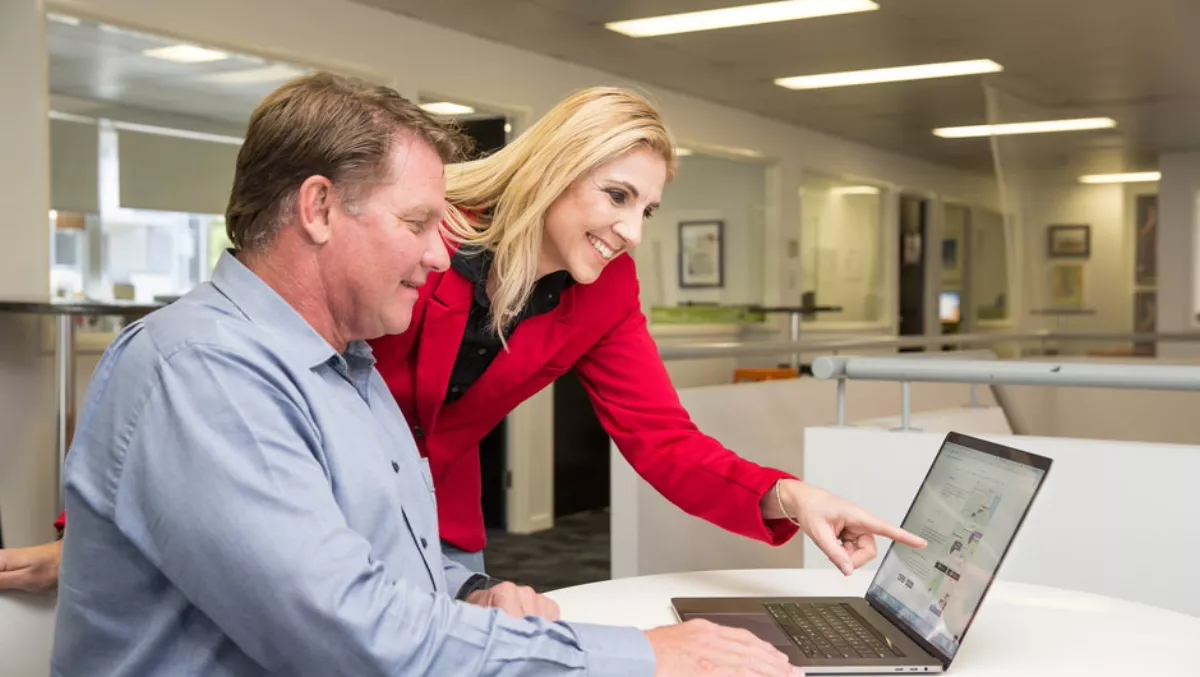 Queensland Govt backs safety-tech firm to tune of $1m
FYI, this story is more than a year old
The Queensland Government has contributed $1 million to an Australian safety-tech company that aims to keep children and loved ones safe.
TicTocTrack is a Brisbane-based company that created an integrated tracking software platform that works in conjunction with a smartwatch.
iStaySafe CEO and director Karen Cantwell explains that the software was born out of the need to keep people safe through dynamic monitoring. This provides peace of mind for parents.
Since its launch in 2014, the company now offers plans with Telstra. Its initial funding raise brought $1 million to the table in July 2018.
TicTocTrack has experienced a 600% growth in users over the past three years which is telling of the high demand amongst parents.
Now with additional funding at hand, TicTocTrack will develop its proprietary technology, which is device- agnostic, even further.
''We are absolutely thrilled to receive this much-needed funding for TicTocTrack! As much as it is a win for us, it is a win for all the Aussie parents who want to ensure their child's safety and have peace of mind," says Cantwell.
Unlike its competitors, whose safe zone is only up to 2km in radius from its centre point and always a circle, the dynamic TicTocTrack' safe-zone is far more accurate and can be set to any shape or size such as one's local park or school.
"The safety software market is booming, thanks to our customers realising its value in the precarious world we live in,'' says Cantwell.
''This new focus on safety-tech from the Queensland government speaks volumes and we cannot wait to put this funding to good use for our customers, ensuring frequent updates to our renowned software, new safety functions, features and especially new product lines.''
TicTocTrack will also continue its expansion through discussions with telecommunications provider in Australia and abroad.
Queensland's deputy premier and treasurer Jackie Trad says that the $80 million Business Development Fund (BDF) supports emerging companies, grows jobs, and strengthens the state's entrepreneurial ecosystem.
''The BDF has a unique and highly successful funding model which stands out from the crowd,'' says Trad.
''The Fund has been successful in growing the pool of angel and venture capital funding to support the growth of innovative businesses, which in turn creates high-value jobs and showcases Queensland in Australia and around the world.''
''The BDF is a key plank of our $650 million Advance Queensland strategy which supports programs that drive innovation, build on Queensland's natural advantages, and help to raise our profile as an attractive investment destination.''