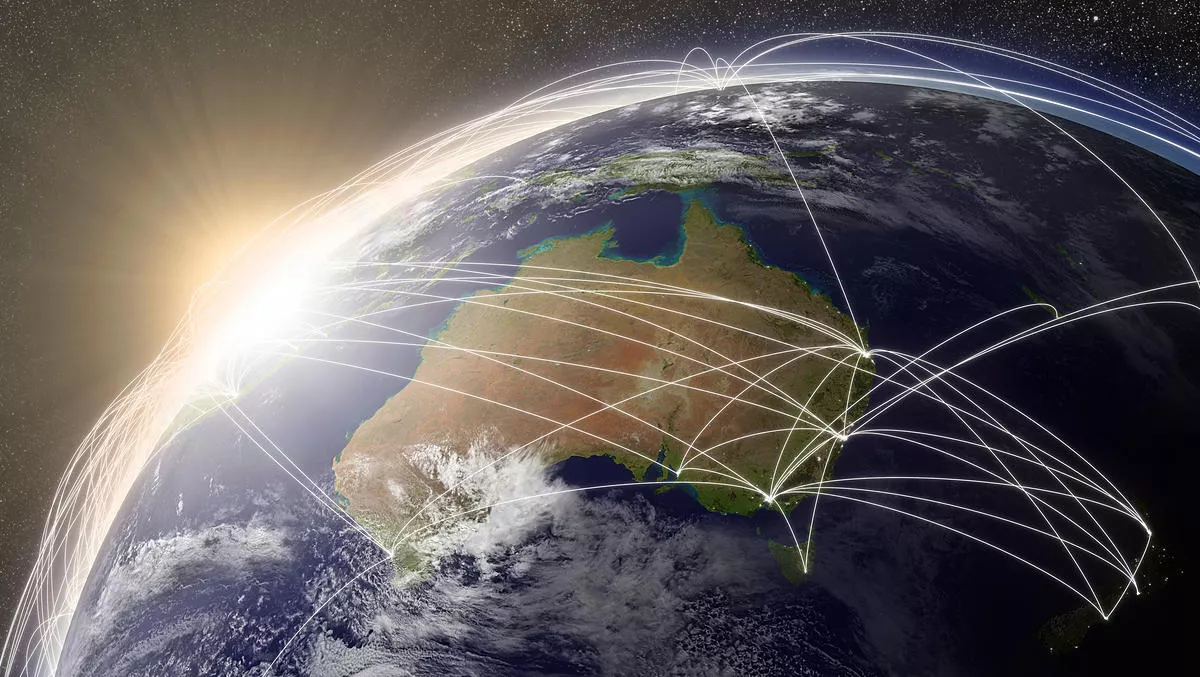 Ricoh launches Always Current Technology platform in Australia
By Shannon Williams,
Tue 12 May 2020
FYI, this story is more than a year old
Ricoh has announced the availability of its Always Current Technology v1.1 platform in Australia, enabling organisations to extend the capabilities of their Ricoh devices in line with their own business growth and add new feature capabilities to keep up with changing productivity demands.
Ricoh customers can activate new features, through automatic remote firmware updates, and download applications available on demand as well as feature upgrades directly to their device as they become available, giving users greater flexibility and allowing them to work with more agility, Ricoh says.
At the same time, digital workplaces can scale their capabilities based on evolving needs, while also keeping security features and software up to date while future proofing their MFD investment.
"Ricoh Always Current Technology enables organisations to reap the benefits of using a platform that allows users to install the latest features and enhancements, while helping keep their device capabilities current and ready to meet changing business needs," says Peter Georghiou, senior product manager, Ricoh Australia,
"Decision makers can invest with confidence in Ricoh technology, knowing that its functionality and value will grow over time. At the same time, we look forward to working with Australian businesses to help keep their device capabilities current and ready to meet their evolving digital workplace innovation requirements," he explains.
Key features released by Ricoh include:
Functionality that increases over time
Ricoh device capabilities can change as your business conditions vary. If users need access to the latest functions for their devices, they can simply activate desired features, download applications and upgrades as they are required. New capabilities can be easily and seamlessly added to keep up with changing productivity demands.
Scalable Intelligence
Device capabilities can grow in line with business requirements. The platform allows users to install the latest features and interface enhancements as they become available. For example, future Always Current Technology premium upgrades will include tools to enhance accessibility and streamline ease-of-use.
Enhancements released with Ricohs Always Current Technology v1.1 include a new user interface menu, new features added to smart copy function and new features added to fax settings.
"Additionally, users can future-proof their investment by applying updates easily, with minimal downtime and disruption empowering employees to work faster, smarter and more securely," it says.
For more than 80 years, Ricoh has been a provider of document management solutions, IT services, commercial and industrial printing, digital cameras, and industrial systems.
Headquartered in Tokyo, Ricoh Group operates in approximately 200 countries and regions. In the financial year ended March 2019, Ricoh Group had worldwide sales of 2,013 billion yen (approx. 18.1 billion USD).