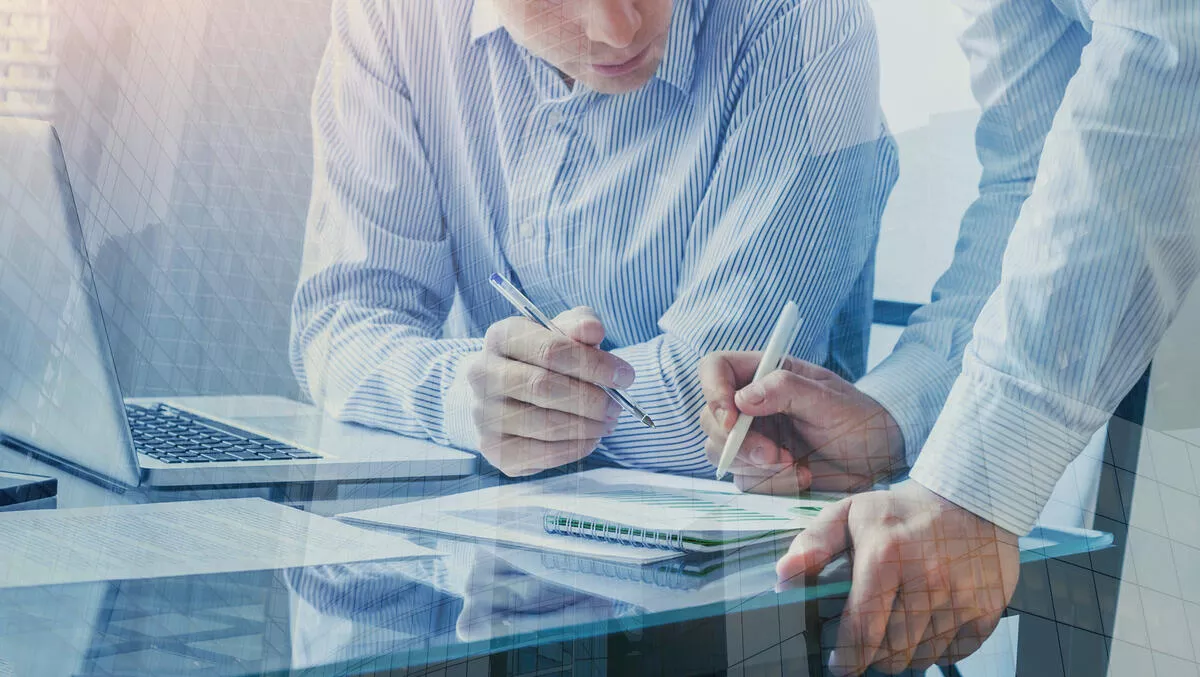 Rimini Street announces new Oceania GM to help drive growth
FYI, this story is more than a year old
Rimini Street has promoted and appointed a new regional general manager for the Oceania region.
Daniel Benad has been appointed as group vice president and regional general manager, Australia, New Zealand and South Pacific (Oceania).
In this role, Benad is responsible for the company's full business operations in the region, including sales, client success, service delivery and field marketing.
Benad will report to Gerard Brossard, chief operating officer at Rimini Street, and replaces Emmanuelle Hose, who was recently promoted and appointed as group vice president and theatre general manager of the company's Europe, Middle East, and Africa (EMEA) operations.
Benad has held increasing roles of responsibility at Rimini Street since joining the company in 2020. Most recently he held the positions of acting general manager, Oceania and vice president, sales, Oceania.
According to the team, Benad brings a track-record of leadership and sales success at Rimini Street, Oracle and SAP to his new GM role.
The company already supports more than 160 public sector and commercial organisations with operations in Australia, New Zealand and the South Pacific, including Queensland University of Technology, Federal Group Hotels, Ampol, Toll Holdings, Elders, James Pascoe Group, Australian Hearing and Open Universities Australia.
Benad and his team will be focused on leading the Oceania region to achieve its next phase of growth and success, delivering Rimini Street's portfolio of managed technical and functional solutions.
These solutions are targeted at enterprise software licensees who are looking to take back the control of their IT roadmap, avoid expensive ERP refresh projects and align their mission with more strategic business priorities, the company states.
On the whole, according to a statement, Rimini Street is focused on helping to increase business value and growth.
On the announcement Benad says, "I am thrilled to be leading the OCEANIA region and will build on the strong momentum and demand for our award-winning enterprise software support services.
"Organisations in Australia, New Zealand and the South Pacific seek strategies to drive more innovative, self-funding initiatives and find new revenue streams.
"Rimini Street is well positioned to help them reduce their annual spend on core transaction systems like ERP and improve the ROI on those investments, all while unlocking working capital to fund projects that improve competitive advantage and drive growth.
Brossard says, "As Rimini Street marches towards its stated target of achieving $1 billion in annual revenue by 2026, our regional and theatre GM's are key to helping us achieve our operational goals.
"Daniel's proven success, operational and sales experience and knowledge of SAP and Oracle software, coupled with our unique breadth of solutions, creates a powerful combination as we execute our aggressive growth strategy across the OCEANIA region.