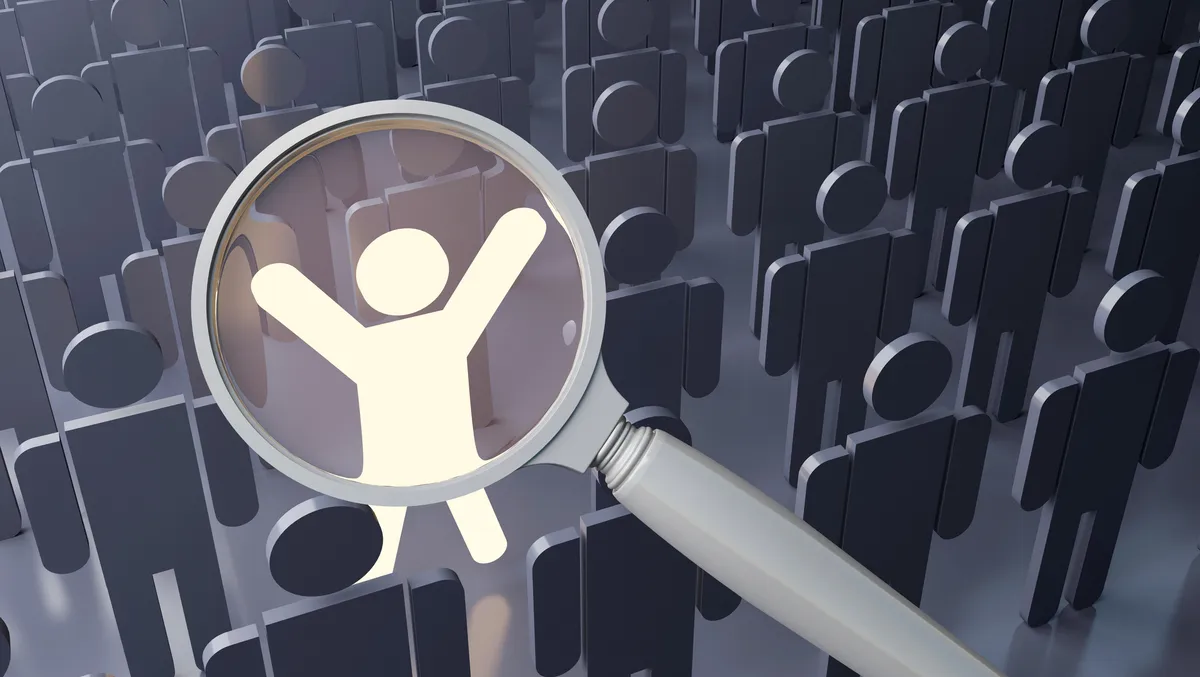 SAP partners with Victoria University Polytechnic to boost digital skills
SAP has partnered with Victoria University Polytechnic to deliver a training program that seeks to meet the growing demand for SAP skills in Australia.
The training program, which is part of the Victorian Government's $63.8 million Digital Jobs program, is focused on tackling the digital skills shortage by upskilling mid-career workers in high-demand digital skills.
The program will commence with an initial cohort of 38 workers who will participate in a 12-week course where they will be taught learning modules S/4 HANA Financial Accounting and S/4 HANA Management Accounting for SAP Consultants, followed by opportunities to apply for a 12-week work placement with an SAP customer or partner.
"Many Australian organisations today are dealing with an ongoing shortage of skills," says Damien Bueno, President and Managing Director, SAP Australia and New Zealand.
"To help solve this challenge and to ensure that our customers are able to grow and achieve their ambitions, we need to find new ways to attract and foster talent.
"Our partnership with Victoria University Polytechnic represents SAP's commitment to creating new pathways for workers to access and further their technology skills in high-demand roles. Doing so also lifts the digital capabilities and experiences necessary for our customers and partners to succeed in this new digital economy."
VUP's Wayne Butson, Deputy Vice-Chancellor Vocational Education adds, "We know that solving the digital skills crisis requires close partnership with industry, which is why we're excited to partner with SAP to create a highly relevant and targeted course that equips talent with the digital skills that businesses need now and in the future."
The new training program has been welcomed by participants, such as Deepa Nair and Margit Robertson, who have been looking to elevate their career by incorporating new digital skills.
On being selected for the SAP program, Nair says, "I wanted to pursue a career change that would give me the technical expertise to consult on digital transformation projects. I'm excited to take the skills I acquire from this program into a new role as either a technical program or project manager, enhancing business value and supporting organisations in their digital transformation with SAP."
Similarly, Robertson adds, "With a background in circular economy consulting I applied for this program to better understand how businesses can incorporate data transparency to foster innovation and sustainable growth. I'm looking forward to developing my expertise through this course so that I can pursue a career that enables me to help businesses become intelligent, sustainable enterprises with SAP."
This new partnership follows several existing initiatives from SAP aimed at upskilling Australians in digital skills, including a partnership with TAFE NSW announced earlier this year, the SAP Academy in partnership with Victoria University, SAP's partnership with Coursera and low-code solution SAP Build.