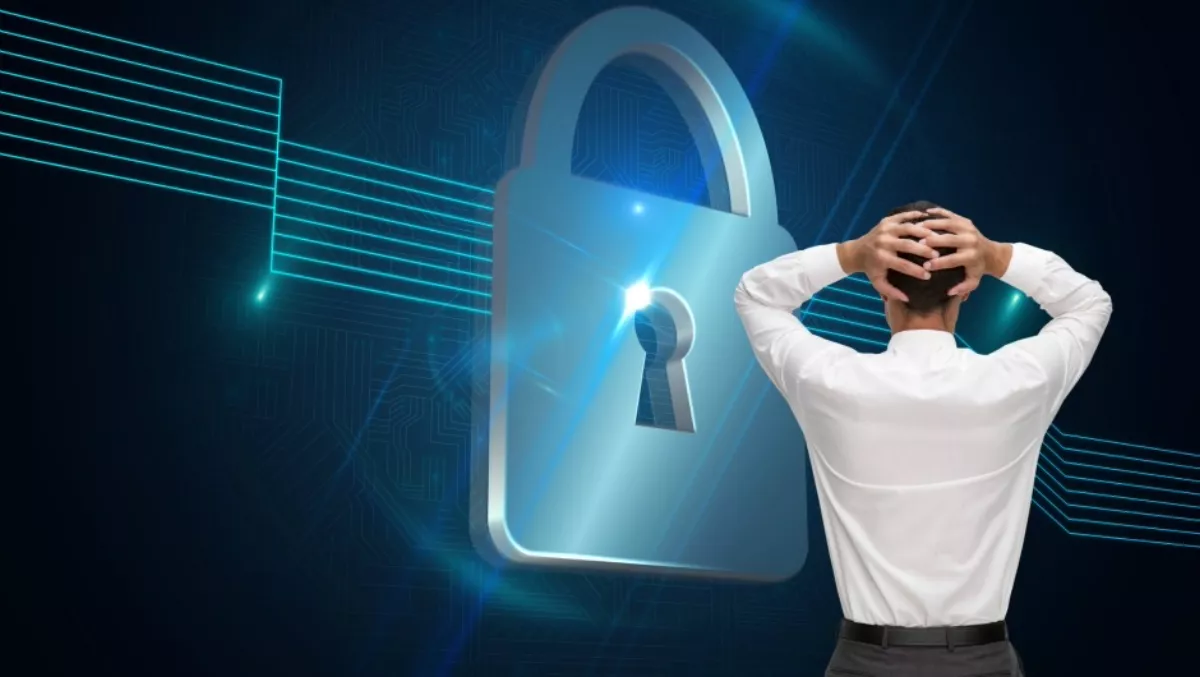 Security concerns main barrier to hybrid IT adoption
FYI, this story is more than a year old
Hybrid IT is becoming the architecture of choice for many Australian organisations, with security leading the way as the main concern for adoption, according to CenturyLink.
According to CenturyLink's Australian Hybrid IT Index, two-thirds (66%) of organisations are using managed services and more than one-fifth of the remaining organisations plan to move to managed services in the next 12 months.
According to the index, security came up top of mind for organisations considering a hybrid IT approach with 78% citing security as the main concern when looking for data center colocation and outsourcing due to the increasing number, variety and sophistication of cyber-attacks, and 63% rating security as extremely important when choosing a managed service provider.
"Of the organisations that haven't yet adopted a hybrid IT model, most are held back because they are unsure of the facts," explains Stuart Mills, regional director, ANZ, CenturyLink.
"These organisations face perceived rather than real barriers to moving to a hybrid IT model."
CenturyLink has identified four perceived barriers on moving to a hybrid IT model:
Data security
One-third (33%) of respondents in the CenturyLink survey rated security issues as extremely important when using cloud-based infrastructure and solutions.
Security should always be top of mind for IT decision makers, Mills says. "However, security concerns should not be a barrier to reaping the benefits of the hybrid IT model.
"Organisations should look to partner with a trusted and proven provider that can provide them with accurate facts and recommend the right solution," he says.
Legacy systems won't integrate with new technology
According to Mills, hybrid IT providers can help to optimise the IT ecosystem by complementing in-house, legacy technologies with external ones.
"Eighty two percent of organisations still have their own data center," says Mills.
"In many cases, this is an unnecessary resource drain on the organisation. Moving data management external to the business will allow IT teams to focus on strategic initiatives, and save the organisation money."
Management belief that IT should run internally
Working with the right hybrid IT provider can help organisations determine the best combination of internal and external infrastructure to meet business goals, Mills explains.
"It's important to look for partners with infrastructure planning capabilities to continuously innovate systems," he says.
Fears about lack of control over data and resources
Outsourced experts can act as an internal IT team but don't have to replace them, Mills says.
"Organisations can decide what level of involvement hybrid IT partners have, and can scale this level up and down as needed."
Related stories
Top stories