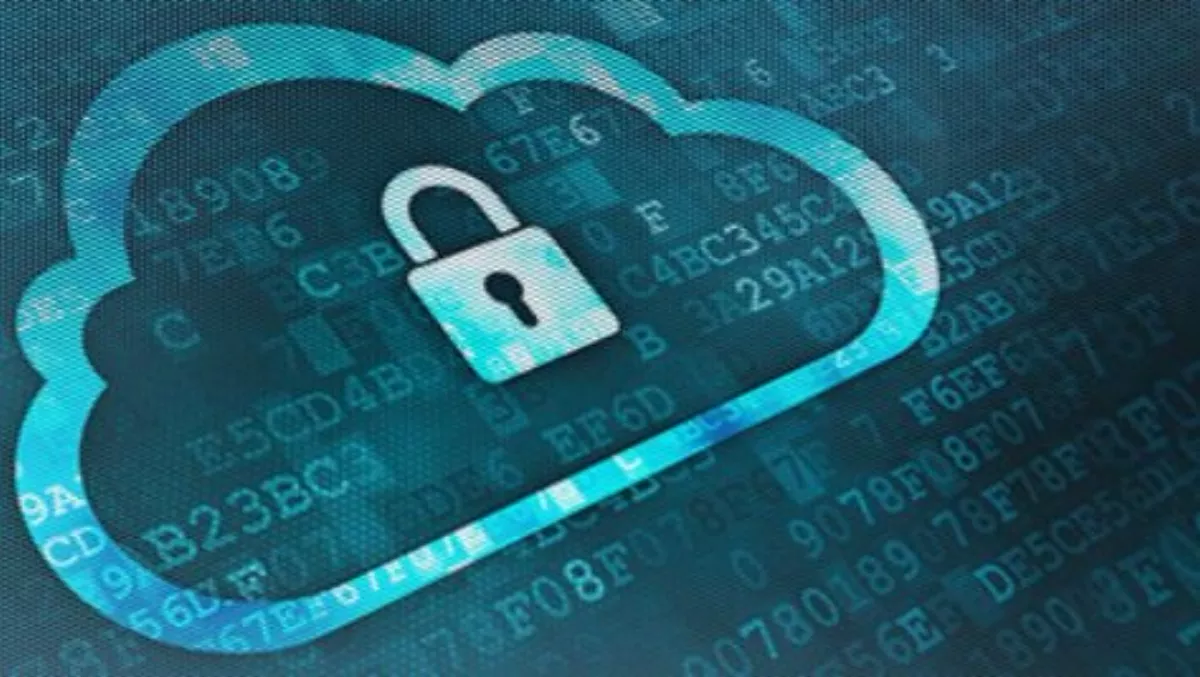 Security hampering Aussie cloud contact centre market
FYI, this story is more than a year old
The cloud contact centre market is still in its infancy, with security and privacy concerns, as well network connectivity issues, hampering adoption.
That's according to recent research from Frost & Sullivan, which says uptake of the cloud contact centre market is still at a nascent stage of development.
Frost & Sullivan explains that the Australian hosted contact centre market is well established, with high levels of market awareness.
It says most hosted contact centre solutions providers in Australia offer end to end capabilities, which make it a highly attractive model for organisations looking to migrate from on-premise capital intensive solutions.
High speed internet and better bandwidth will be the key success factors for wide-spread adoption of cloud contact centre solutions in Australia., the research firm states.
Frost & Sullivan's latest report, Australian Contact Centre Market 2015, cites that the contact centre market grew by over 12% over 2013 to reach in excess of A$260 million in 2014.
Meanwhile, the hosted contact centre market will exceed a CAGR of 7% between 2014 and 2021, while the cloud contact centre solutions market will surge ahead with CAGR expected to exceed 35% in that same time frame.
"Although concerns around security and privacy presently hamper mainstream adoption of cloud contact centre solutions in Australia, once these challenges are mitigated, the market will witness a strong uptake of cloud contact centre solutions," explains Sandeep Karuppuswamy, industry analyst, Australia & New Zealand ICT Practice, Frost & Sullivan.
Cloud based contact centres refer to the supply of contact centre functionalities such as voice and applications through an 'as a service' model.
The solution is delivered over the internet from a multi-tenanted infrastructure owned by a service provider.
This model differs from a hosted contact centre through its multi-tenancy, which in turn enables significantly greater scalability and the ability to increase capacity to suit demand.
Cloud based contact centres also differ from hosted contact centres in their ability to support virtual agents, wherein agents can access the applications from any internet enabled location. Another major advantage offered by cloud based contact centres is speed of service with respect to deployments, upgrades and addition of capacity. The cost of upgrading to the most recent version of the software or application is included in the service costs.
The greater use of mobile devices coupled with customers using different channels such as email, voice, chat, social media and mobile applications, to interact with an agent whilst preserving context, requires an omni channel experience.
"WebRTC offers an omni channel experience through which a customer online chat experience can travel through various mediums and still retain contextual information. Amazon and American Express both support video in their applications within tablets; a service enabled through using WebRTC," Karuppuswamy says.
He says self-service via mobile applications is increasingly popular as it reduces customer agent interaction time over the phone significantly. Mobility has also allowed organisations to empower their contact centre agents through leveraging the convenience of portability with BYOD; enabling agents to solve customer queries on the go. By reducing physical end points (telephony), organisations deploying contact centres will benefit from increased savings; thus supporting the move from a CAPEX to OPEX model.
Karuppuswamy says telcos are well positioned in the contact centre market because of their strong vendor partnership and network and data center capability.
Telstra dominates the hosted contact centre market with over 65% market share. Interactive intelligence's communications as a service (CAAS) offering has helped it grow its business by over 50% since 2013, making it a strong competitor in the hosted contact centre space.
Due to their breadth of offering, both companies have successfully secured key customer wins recently. Optus, BT, NEC, Dimension Data, Amcom, Ethan Group and Global Speech Networks are the other notable participants.
Audrey William, Head of ICT Research, Frost & Sullivan Australia & New Zealand says, "Australia's cloud contact centre market is fairly consolidated with only three main players - namely IPscape, LiveOps and NewVoiceMedia collectively accounting for over 95% of the market share."
William continues,, "As increased awareness grows demand for cloud contact centre solutions, on-premise applications vendors will look to partner with cloud service providers. By 2020 the market share of cloud contact centre solutions will increase significantly."
Frost & Sullivan says the contact centre market in Australia is adopting new technologies aimed at enhancing the user experience.
WebRTC, big data analytics and mobility are transforming the environment for traditional contact solutions into one comprised of advanced integrated seamless solutions.
The Internet of Things has become a reality and within two to three years, contact centres will begin to leverage the IoT to offer a highly customised and enhanced breadth of solutions and services and reduce overall costs at the same time.
"The contact centre market in Australia is undergoing a transformation whereby the on premise model will be displaced by both the hosted and cloud contact centre models," the company says.
"Many contact centre vendors in the on-premise segment have been witnessing declining revenues in the last two years. The shift towards the hosted and cloud based model is the primary reason behind this.
However, Frost & Sullivan says that from a revenue standpoint, on-premise deployments still continue to dominate the market.
"In the next three to four years, this will change as adoption and penetration of both hosted and cloud based contact centres increase."
Related stories
Top stories