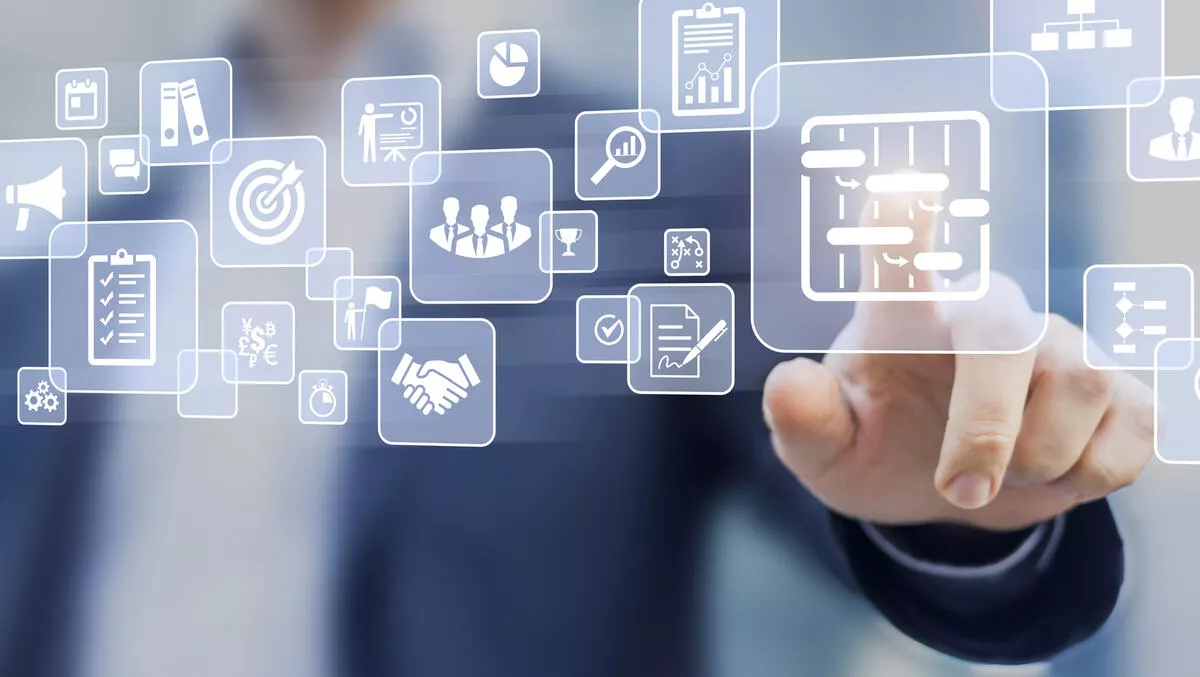 Snobal launches VR collaboration app for remote working and studying
FYI, this story is more than a year old
Snobal has launched Sphere, its enterprise VR collaboration app designed to support remote and hybrid working.
Available globally now from the Snobal website, the newly launched app builds on the company's eight years experience in developing cloud VR/AR solutions for enterprise and education.
Using Snobal Sphere, people located in different geographical locations can remotely meet, discuss and present in VR.
People can set up an account, create their avatar and share a meeting code with other meeting participants which enable people to meet in the same virtual space.
Meeting participants will be able to choose from a selection of virtual rooms to meet. They can see each other as avatars and talk in real-time, enabling conversation to feel more 'real', the company states.
Meeting participants will also be able to access functionality such as importing files such as videos, images, and 3D models into the virtual environment.
According to a statement, the company sees its VR collaboration and communication app as providing an enterprise-friendly immersive collaboration solution not just for businesses but also for educational organisations that are future proofing their offering.
Snobal co-founder and chief executive officer Murray James says, "Over the last 18 months we have seen a huge shift in where and how people work and study.
"The shift to a distributed workforce, along with the growth of hybrid and remote working, means business leaders are focussed on what digital tools they can best use to foster more effective workplace collaboration."
He says organisations can use Snobal Sphere to enable their employees and customers to meet in VR, import and discuss presentations, videos, and 3D files.
"Snobal Sphere is great for those times when you need to meet and collaborate but it's not possible to have everyone in the same physical location. When you need genuine human interaction and engagement but distance and video conferencing make this difficult.
"Snobal Sphere offers a polished professional immersive experience which can be used for employee onboarding and workplace learning along with customer collaboration and engagement," he says.
On the education side, James says, "Online education is assuming greater importance than before and for educational organisations students' needs and expectations have changed.
"Students are wanting more engaging, personalised learning experiences as part of the blended learning experience and there is an impetus by education to find more effective ways to deliver their learning so that they can stay ahead. We know VR and AR is and will be increasingly a part of educational organisations digital toolkits.
A key focus for the new app was security. According to James, Snobal's experience and focus in the development of VR/AR software for business and education means the company places a strong emphasis on ensuring its solutions are secure.
He says, "We know from eight years working with government, education, and enterprise that while they might have a strong appetite to use VR or AR for collaboration they also need the assurance of key enterprise features such as: control over data and where it resides; control over users; control over privacy, headset and hardware used; and ease of updates.
"It's where we see our differences and focus. For example, businesses and education can't use headsets or remote collaboration solutions that require social media logins. Snobal Sphere is built for workforce collaboration so gives business and education this peace of mind."