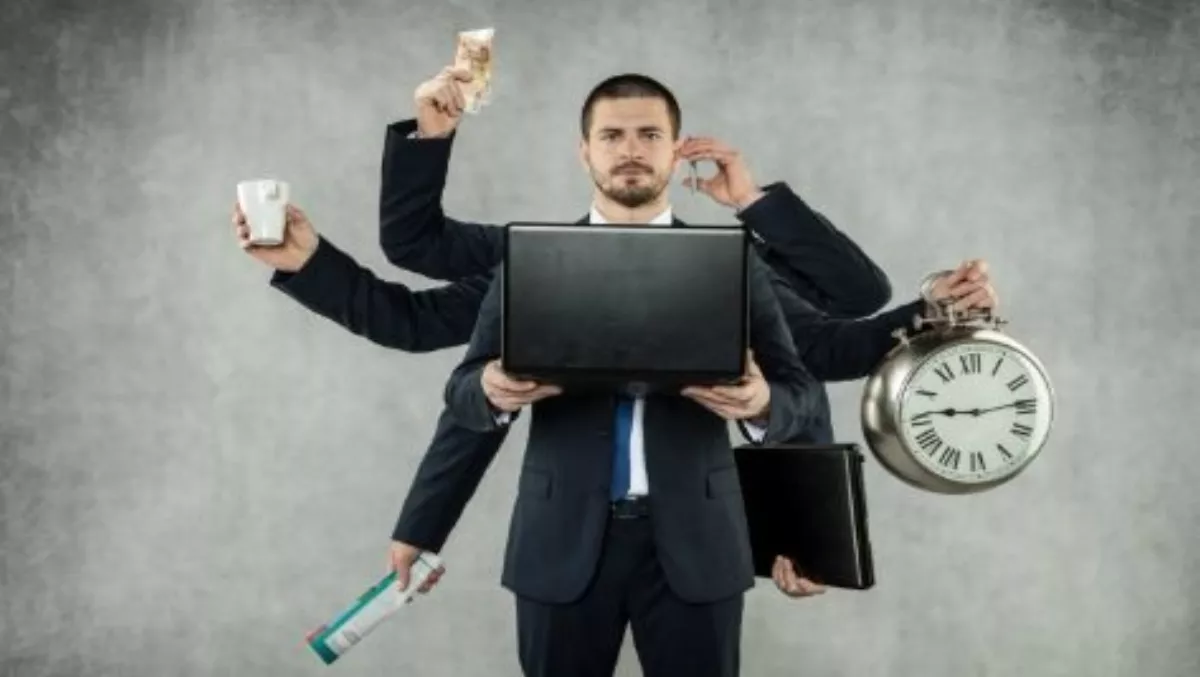 Social BPM and how it can improve your business
FYI, this story is more than a year old
Social business process management (BPM) is emerging as the next step in BPM evolution, but few organisations understand it clearly or have implemented it effectively, according to UXC Eclipse.
UXC says, businesses looking to improve internal communication, increase process transparency, and achieve operational efficiencies should consider adopting a social BPM approach.
Russell Gordon, UXC Eclipse business process practice director, says, "Experience shows that people always find better ways to do things.
"They just don't necessarily share that information with their peers. Social BPM provides a way to capture that information and make it part of the officially-documented process."
Social BPM offers a number of key benefits, according to UXC Eclipse.
For one, it can improve the way organisations interact with employees by making it simple to provide feedback on processes. This helps employees feel more connected and engaged in process improvement.
Because social BPM uses a more relaxed communication channel, it encourages employees to contribute while still letting the company improve processes in a structured manner, UXC says.
Gordon says, "Social BPM breaks down organisational silos and encourages a collaborative, transparent approach to process management.
"This transparency is a key ingredient for success in process-driven organisations. That sense of inclusiveness distinguishes social BPM from traditionally-collaborative BPM."
UXC Eclipse has identified seven tips to successfully adopt social BPM:
1. Understand the objectives. Some businesses need to eliminate costly inefficiencies while others are simply looking for general improvement or to become more customer centric.
Understanding and articulating the objectives upfront can help identify what kind of social BPM approach to take, UXC says.
2. Take an integrated approach. Organisations must make sure the social BPM tool integrates with current systems and environment, UXC says.
3. Start small. By picking a particular area or process that is inefficient and starting there, organisations can get faster, more solid results, according to UXC.
Trying to do everything at once is complex and time-consuming. In the time it takes to achieve any success, the project can lose support from the business and stakeholders, says UXC.
4. Start selectively. Organisations will achieve a faster return on investment by choosing a business area that can be improved significantly. UXC says, start with areas that are considered high risk and high value to the organisation.
5. Promote usage. Like any project, business leaders need to encourage employees to use the new social BPM system, says UXC.
6. Maintain realistic expectations. Total adoption on day one is unlikely - organisations should give employees time to adjust and training to understand the new system. Participation will improve as time goes by, UXC says.
7. Follow through, follow up. It is vital to respond to people who participate in social BPM so they know their feedback is valuable and useful. If process owners respond to feedback then people are more likely to continue to participate, UXC says.
Related stories
Top stories