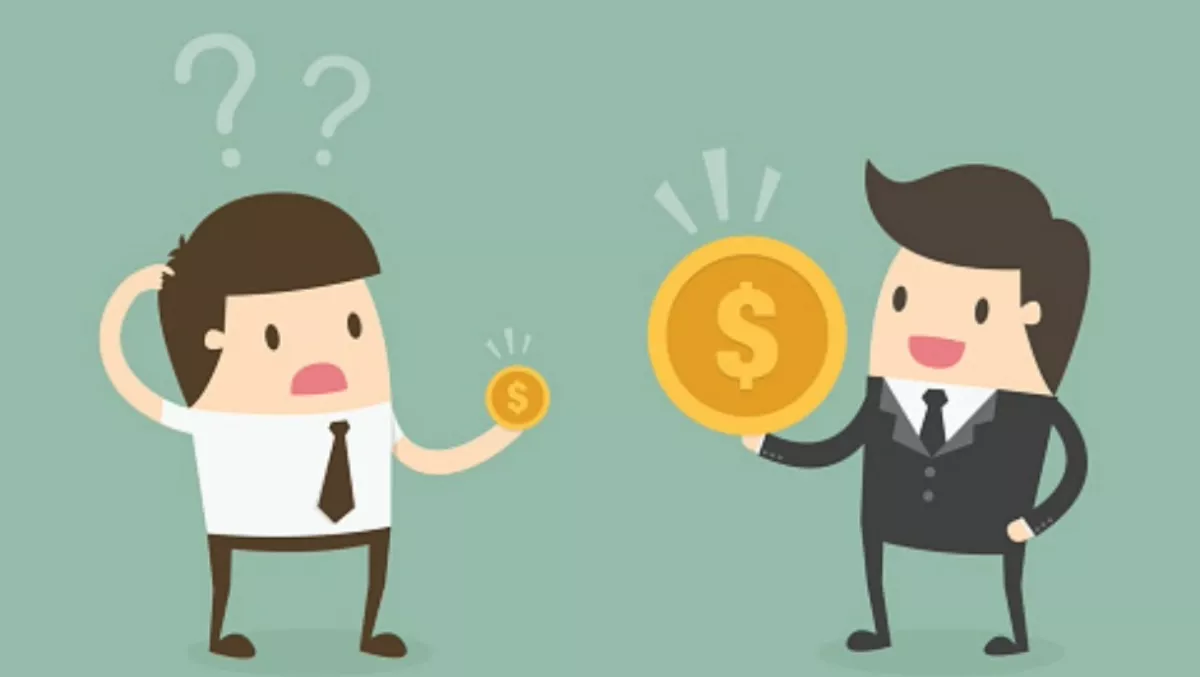 Spend management the key to digital transformation
By Shannon Williams,
Fri 4 Mar 2016
FYI, this story is more than a year old
As the digital transformation trend continues to dominate business strategies, Concur suggests organisations focus on spend management to ensure all business units are supported.
Matt Goss, managing director for Australia and New Zealand at Concur, says organisations are increasingly relying on technology to help them be more agile and bring products and services to market quicker.
"Poor spend management platforms and practices can make systems and processes across the entire organisation inefficient," Goss explains.
"This is bad news for organisations undergoing a digital transformation, as each business unit and department is under pressure to improve their efficiencies to support such changes," he says.
"If an organisation is still taking more than two weeks to process an invoice or expense claim, then the processes behind spend management are not ready to support the company, as a whole, to successfully make the transition to a digital-first posture," says Goss.
Goss says organisations need to be able to obtain detailed data and reports on current and future spending from business systems automatically.
"This insight, and the ability to gain it, are central to a digital transformation," Goss says.
"As such, if the spend management processes are adequate, the company will be better able to achieve a digital transformation."