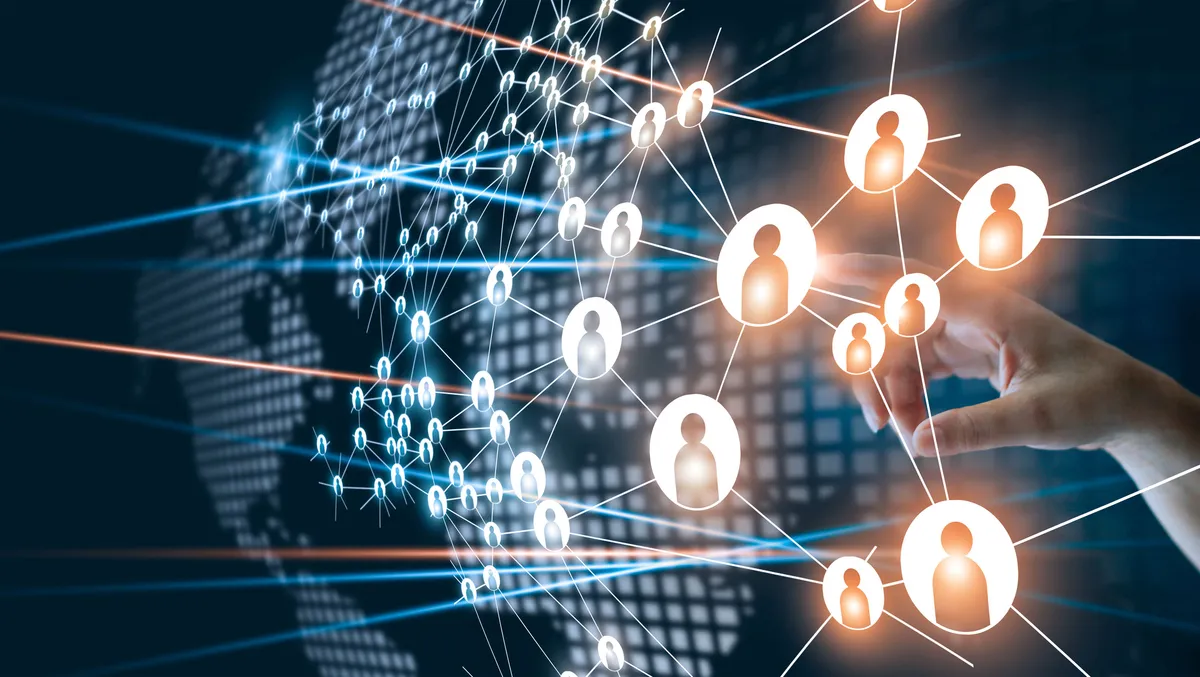 Springboard, Cataleya to offer switching infrastructure solutions
FYI, this story is more than a year old
Springboard, a provider of business intelligence solutions for the telecoms industry, has partnered with Cataleya, an innovator in IP-based real-time communication services, to offer combined business intelligence and switching infrastructure solutions.
The companies will develop bundled solutions based on service provider requirements and tailor capabilities to meet the unique needs of customers.
Springboard has also adopted Cataleya's session border controller (SBC) solution Orchid Link and integrated it into its platform. Service providers gain access to a global switching infrastructure that can be fully managed by Springboard. Springboard fully migrated to Cataleya's solution in the first half of 2022.
"We're taking our business to another level, and a critical component of that is underpinning our platform with flexible infrastructure and having good partners," says Andrew Whitelaw, Founder and CEO at Springboard.
"Cataleya has a trusted solution that we can use to serve our customers around the world. As we grow globally, Cataleya is ready to help us to scale up efficiently," he says.
"We are also excited to go to market with a bundled offering with Cataleya. There are synergies between our capabilities and service provider customers gain an end-to-end solution for connecting, optimising and increasing the productivity of their voice and messaging businesses."
Springboard provides a comprehensive platform for managing and optimising voice and messaging businesses with a flexible model for developing bespoke capabilities.
Springboard has been serving Tier 1 telcos, regional carriers and a whole range of service providers in the voice and messaging market for more than two decades. It provides revenue assurance, rate management, billing and GP, switch management, DID management, and traffic and routing analysis in a single platform. Springboard is continually developing new features and capabilities for its customers and sharing innovation across its user base.
Springboard offers a comprehensive BSS platform that includes business intelligence, OBR mitigation, DID management and a range of features that support service provider growth. It offers a lot of capabilities in a single platform.
"When bundling Springboard and Cataleya together, service providers are able to rapidly optimise, manage and grow their businesses with a simple and powerful model," says Andreas Hipp, Founder and CEO at Cataleya.
"I have known Andrew for many years and the best thing about Springboard is that the team are really easy to work with and they are always building new features that benefit users," he says.
Cataleya simplifies the deployment of IP-based real-time communication services with a model focused on ease of deployment and efficiency. It offers an SBC, messaging and A2P management platform, as well as a hosted BSS solution to enterprise and wholesale carrier customers. Cataleya uses Machine Learning (ML) and Artificial Intelligence (AI) to monitor real-time network and user behaviour and deliver revenue assurance and operational intelligence tools.