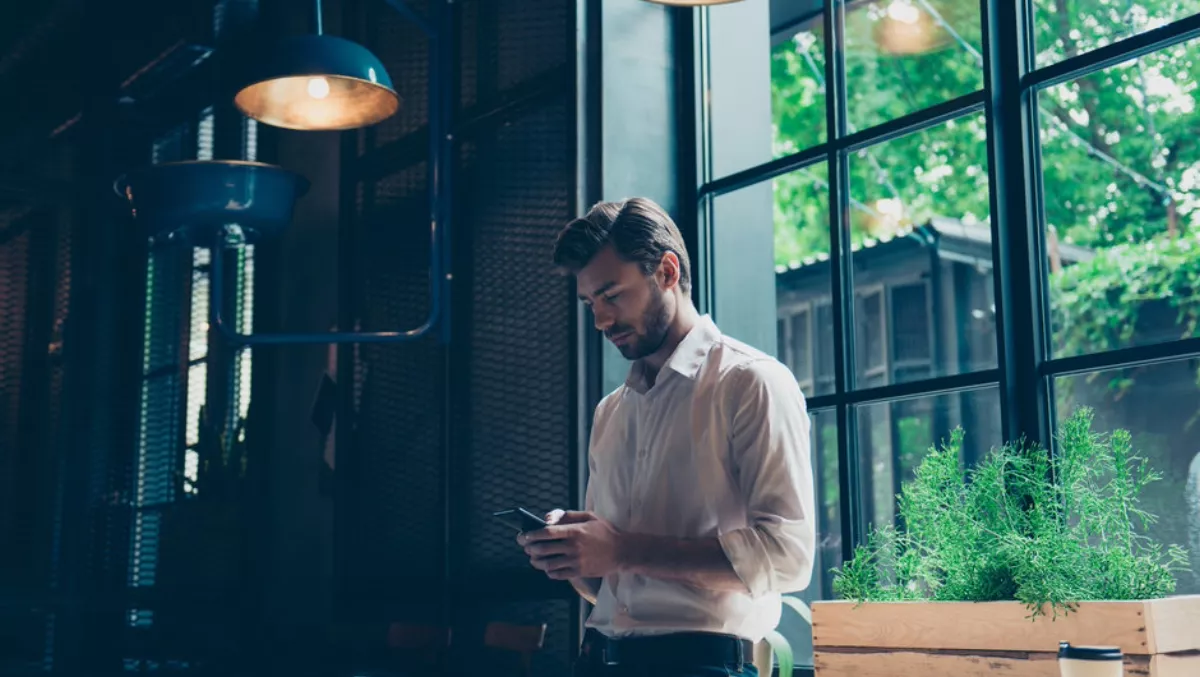 Study finds international roaming has cost Aussies $1.4 billion
FYI, this story is more than a year old
Australians have spent $1.4 billion in international roaming fees, sparking a nation-wide call for travellers to review their phone plan ahead of the busiest period for overseas travel.
The new research conducted by YouGov Galaxy also found that 63% of smartphone users are concerned about the prospect of returning home to a large bill, while 1.5 million smartphone owners have taken the extreme step of leaving their mobile phone at home when they head overseas. Key statistics include:
5 million Aussies (41% of smartphone owners) have been hit with international roaming fees.
Gen X (51%) and Millennials (45%) are much more likely to have been charged fees than Baby Boomers (29%)
The average international roaming fee per person is $290, which equates to more than $1.4 billion in fees.
Around 250,000 Aussies claim to have paid more than $1,000 in international roaming fees.
COO Ben McIntosh says that people should be able to use their phone overseas as they would in Australia, with the same sense of freedom and flexibility.
"Only 3% of smartphone users will continue to use their phone as normal with the vast majority taking steps to avoid international roaming, the most popular being restricting their phone to be used with Wi-Fi (41%)", he said.
"There is no reason for travellers to fear bill shock while they are out of the country. We encourage people to review the international roaming charges with their current carrier – the vast majority of travellers should not be paying more than $5 extra a day to access their phone as they would at home.
While each telco in Australia provides their customers with international roaming options, with Vodafone's Roaming, consumers can use their data, call and text inclusions just as they would in Australia, in over 80 countries around the world3. Key stats about Vodafone roamers:
China is the number one country where Australians use $5 Roaming.
Out of those who use $5 Roaming, New South Welshman (37%) and Victorians (26%) are the most active users (data Jan 18-Mar 19).
18 - 24-year olds use roaming for the shortest duration, yet they use the most data when travelling abroad.
Vodafone roaming customers use $5 Roaming on average 11 times in the last 14 months.