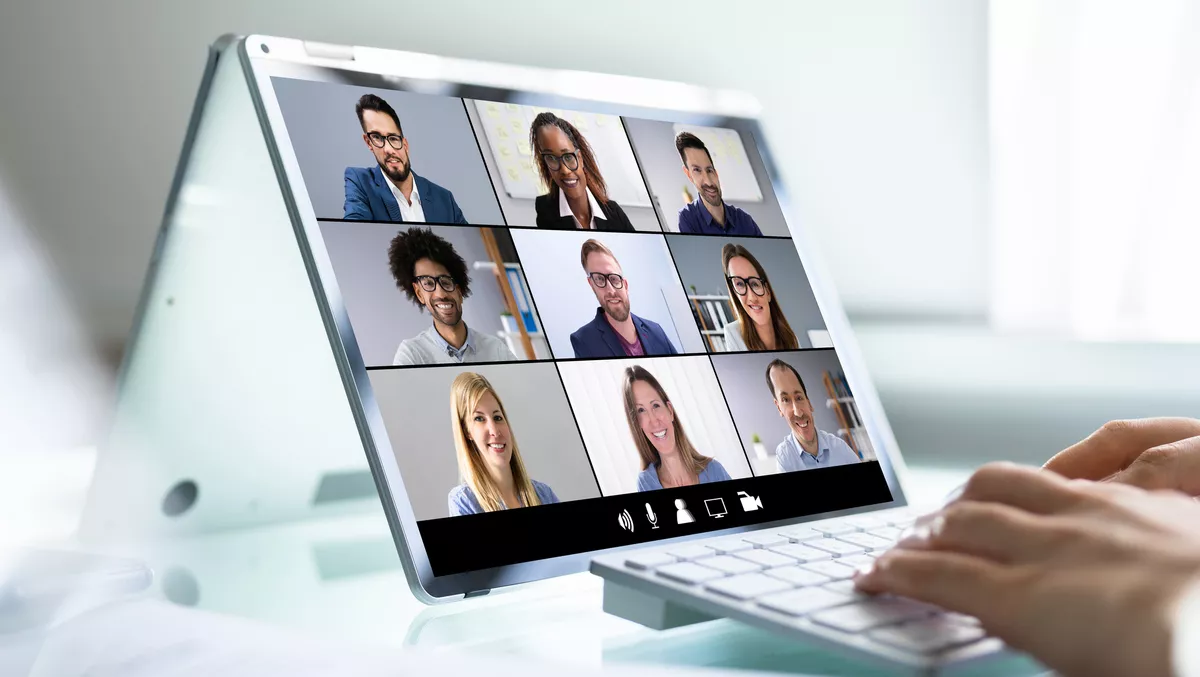 Successful digital transformation in the hybrid work era is about embracing shifting goalposts
FYI, this story is more than a year old
As organisations embraced remote working, many discovered they lacked the infrastructure needed to support history's first global load test of remote work capabilities. In addition to not having access to the tools people needed to work productively, businesses found themselves in need of solutions that would let employees work together and share critical information as securely as possible while outside the office firewall.
Without the infrastructure already in place to support a secure digital-first approach, ad-hoc solutions fell far short of employee expectations. Consequently, organisations ramped up their digital transformation efforts and those who have moved quickly stand to benefit significantly.
When organisations are dealing with sensitive or commercial data, they need to invest in digital transformation for various reasons. Chief among these is the need to stay competitive in a changing world where employees increasingly expect the flexibility to work remotely. Additionally, organisations need to work with information seamlessly and securely, avoiding information siloes that can be costly. By digitally transforming to address these issues, companies stand to gain stability and resilience for the business while also building flexibility for their people.
Flexibility is essential when attracting and retaining top talent. Organisations that were preparing for digital transformation before the pandemic need to up their game to stay competitive when recruiting in global talent pools.
Digital transformation can ring alarm bells as a potentially costly process; however, by taking the longer view, business leaders can see that the investment contributes enormously to the organisation's process optimisation, scaling, and stability. The return on investment can be significant if the business chooses the right solutions to address existing and potential challenges.
The goal of digital transformation should be consolidating many disparate systems and threads of data into one simple, easy-to-use system that is built with modern workflows in mind. The digital transformation process presents many opportunities to innovate and refresh business logic, providing a more modern and focused service offering to customers while enhancing how employees work.
For example, a modern document management system can let users access information based on what that information is, rather than where it's stored. This functionality has become profoundly important in the hybrid work environment because it means that people can access the data they need at all times, from any location, keeping them productive while managing security concerns.
Some companies implement a digital transformation project to improve efficiency or facilitate better communication between departments. During this scoping process, a range of other business processes are usually identified that will benefit from a more synergistic, whole-of-business approach. By using solutions that facilitate the free and secure flow of data across the enterprise, organisations can compound these benefits, feeding further back into the process of optimising gains and finding new efficiencies.
Organisations use various digital applications and solutions to share, manage and store sensitive business data. This includes, but is not limited to, chat and video conferencing tools and enterprise content management systems.
Problems can arise when these projects are rolled out in tranches without a comprehensive blueprint to make all the moving parts talk to each other. Too often, short-term costs blind decision-makers to long-term practicality. When this occurs, organisations risk not being equipped to deal with the modern business environment.
While a digital transformation can be a large and potentially daunting undertaking, many organisations have realised that the cost of not transforming is potentially significant. By choosing information management solutions that give workers secure access to the documents and information they need, organisations can future-proof their transformation investment and set their business up for a sustainable future of flexible working. This could be the key to ongoing success for the next decade and beyond.