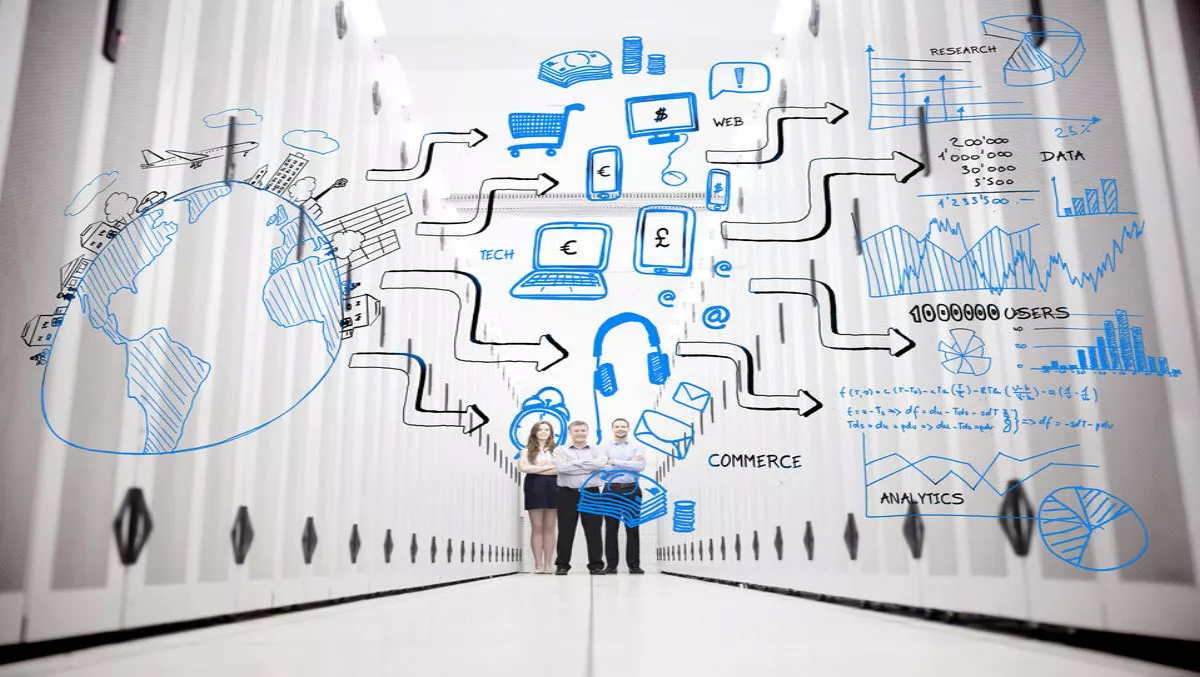 Talend named a Leader in 'Data Quality Tools' Magic Quadrant
By Patrick Martlew,
Fri 27 Oct 2017
FYI, this story is more than a year old
Talend has been positioned as a leader in the 2017 Gartner Magic Quadrant for 'Data Quality Tools'.
The company has improved its position from a Visionary to a Leader, which the company says is based on its completeness of vision and ability to execute.
Mike Tuchen, Talend CEO says, "We believe our advancement into the Leaders Quadrant speaks not only to the depth and breadth of our solutions but also our vision and approach to data quality.
"There is a 'changing of the guard' taking place in the market today, brought about by evolving market dynamics and new customer needs," he says.
"Talend's unique approach to collaborative data quality and governance coupled with our innovative solutions, give us the ability to address the currently unmet needs of large enterprises and help make them more data-driven."
According to Gartner, "Leaders demonstrate strength in depth across the full range of data quality functions, including core functions (parsing, standardization and cleansing), profiling, interactive visualisation, matching, multidomain support and business-driven workflow."
Gartner also says Leaders must exhibit a clear understanding of dynamic trends in the data quality market, and explore thought-leading and differentiating ideas, delivering innovations based on the market's demands.
Talend says its data quality helps customers profile, cleanse, and mask data, while monitoring data quality over time, in any format or size.
It also says its approach to data quality also involves self-service tools to enable a more collaborative standard, wherein both IT and line-of-business users are collectively responsible for ongoing quality monitoring and maintenance.
In regards to how companies are assessed, the report states, "Gartner analysts evaluate vendors on their ability to convincingly articulate logical statements. The evaluation covers current and future market direction, innovation, customer needs and competitive forces, and how well they correspond to Gartner's view of the market."
Similarly, in terms of ability to execute, the report states,"Gartner analysts evaluate technology vendors on the quality and efficacy of the processes, systems, methods and procedures that enable their performance to be competitive, efficient and effective, and to positively affect their revenue, retention and reputation."