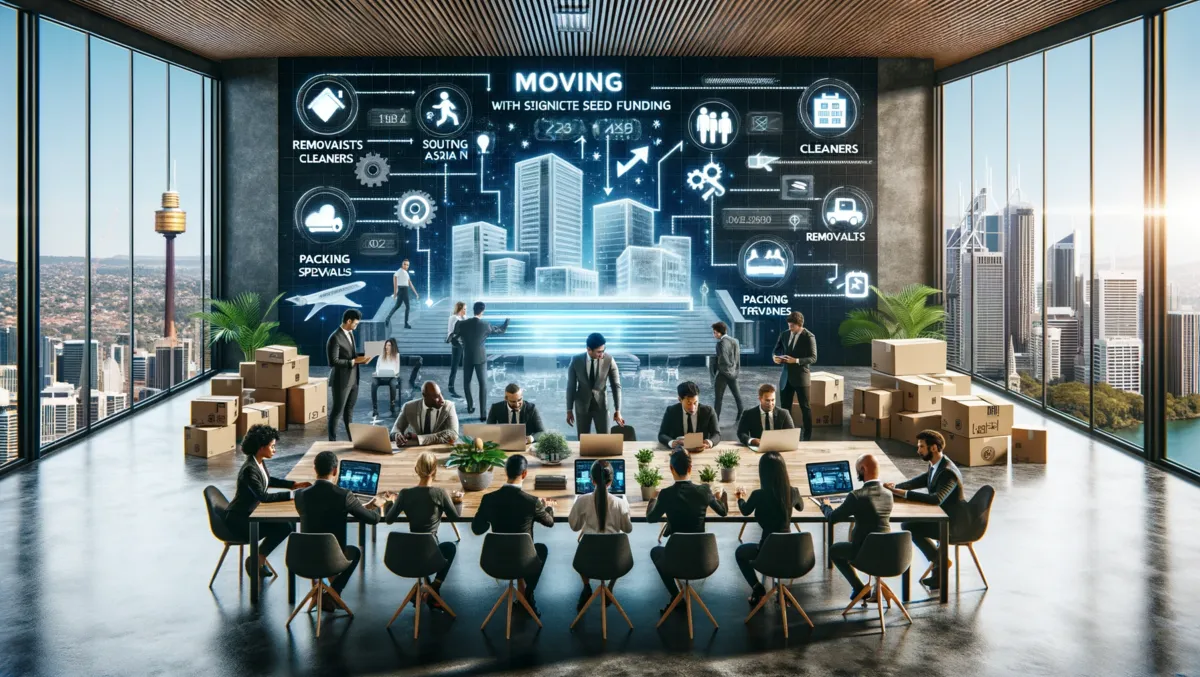 Tech start-up Happly revolutionises moving with $1.75m seed funding
Tue, 7th Nov 2023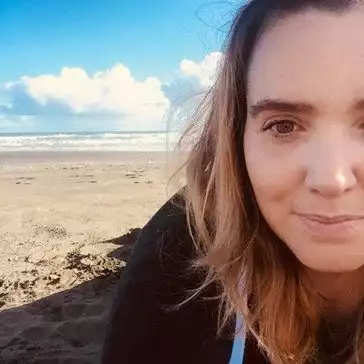 By Shannon Williams, Journalist
Happly, Australia's first technology-driven, end-to-end moving platform, has launched, securing a seed funding round of $1.75 million. The platform was backed by Australia's experienced investors, entrepreneurs, and industry partners.
The Sydney-based platform, founded by established global entrepreneur, Andrew Weinman, has been designed as the starting point for every move. Happly leverages the latest technology to simplify one of life's biggest pain points through a few smart clicks.
Happly collaborates with top-tier providers including removalists, cleaners, and packing specialists, and handles other tiresome moving tasks like updating driver's license and postal addresses. The free-to-use platform enables users to select products and services for their move, crafting a bespoke checklist of their moving tasks in an organised and user-friendly interface. Users can compare providers, including pricing, and instantaneously book services with Happly's industry-first instantaneous booking technology.
Andrew Weinman, founder and co-CEO, noted, "Research shows moving is one of life's worst experiences, taking more than 100 hours to organise, at an already stressful time in life. Through a few clever clicks, Happly enables everyday Australians to organise their complete move in minutes. It really is a game-changer." He was inspired to create Happly by his own experience with moving and the desire to provide a smooth moving journey to all Australians.
Weinman shares the role of CEO with Jeremy Rosen, co-founder of Australia's leading mobile storage solution, TAXIBOX. Rosen had this to add: "When Andrew approached me with the idea for Happly, I was immediately interested. My experience with TAXIBOX gave me a unique perspective on the power of technology to truly disrupt traditional industries. As co-CEOs, Andrew and I bring very different, yet complementary, skills to the business that will drive our innovation, creativity, and growth."
Among its investors, Happly has the support of renowned property developer, Danny Hanna, founder of Hannas Group, and Max Cunningham, Former ASX-listings boss and CEO of FCX. Commenting on their investment, Hanna said, "The potential for Happly's platform and technology is exponential. Simplifying and streamlining moving is a real market need and there is no one else doing this. I have known Andrew and Jeremy for many years and am confident in their vision and expertise to lead this business to success." Cunningham echoed Hanna's sentiment, likening Happly to booking.com of the moving sector.
The seed funding of $1.75 million will be used by Happly to achieve its strategic objectives including investment in product development, market penetration, and national expansion plans. With the support of industry-leading partners like CBRE, Meriton, and various Real Estate Agencies at launch, Happly also plans to further strengthen this nationwide network. "Happly has big plans and a strong vision for the future, and this capital allows us to execute on this smartly and strategically," Weinman added.
Currently available only in Sydney, Happly plans to expand to Melbourne and Brisbane over the next 12-18 months, followed by a staged nationwide rollout.