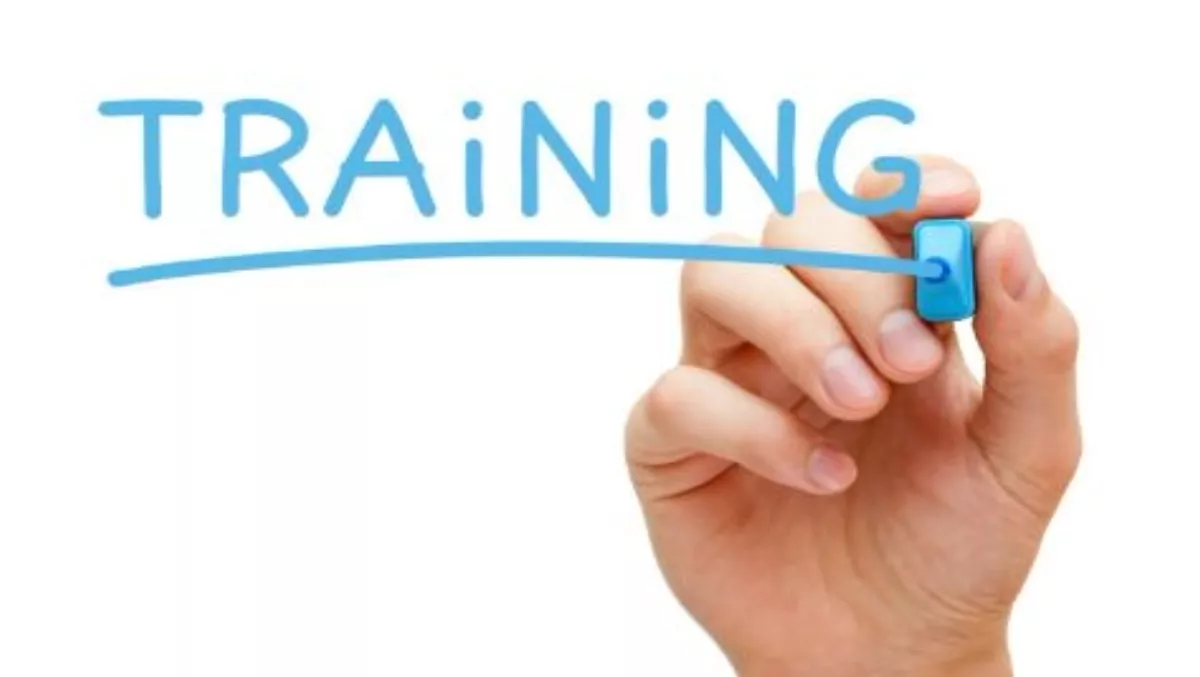 Technology training company comes to Sydney
FYI, this story is more than a year old
Online training organisation Pluralsight is opening new headquarters in Sydney, as part of its aggressive global expansion plan.
The company, founded in 2004, provides online learning for technology professionals, IT specialists and software developers.
After establishing the headquarters in Sydney, Pluralsight will open three additional operational centres in Brisbane, Melbourne and Canberra to support the company's growth in Australia and New Zealand. The local online education market in ANZ has experienced annual growth of 14% from 2009 to 2014, the company says, and says it has experienced nearly triple-digit growth in the region in just 12 months.
It says the demand for technology professionals is fuelling much the industry growth, with the Australian Government predicting a growth in the demand for technology-focused roles of 13% in the next three years. "Pluralsight's expansion throughout Australia and New Zealand supports the tremendous technology boom we are seeing in the region," says Aaron Skonnard, CEO and co-founder of Pluralsight.
"Technology is constantly evolving and companies are seeking solutions to help train and retain their employees," he says. "We are thrilled to have a highly-talented local team that can assist ANZ organisations with their continuous learning and development needs." Overseeing local ANZ efforts will be Fiona Sweeney, Pluralsight's director for Australia and New Zealand.
Sweeney, who will be joined by key executive appointments across the region, is responsible for working closely with local organisations to create a positive customer experience, enabling clients to improve employee engagement and empower employees to make real business impact. "Expanding into the ANZ market gives us the opportunity to help local technology and creative talent learn from the best instructors in the world through our dynamic professional development platform," says Sweeney. "By increasing our presence in this market, we can ensure closer dialogue with our customers, becoming a true learning partner." Claiming a leadership position in the corporate online learning market, valued at $107 billion according to Global Industry Analysts, Pluralsight is the world's largest curated professional development platform.
As part of Pluralsight's growth strategy, the company made a series of acquisitions in the past 12 months including Code School, a learn-to-code platform used by more than 1.3 million people; Smarterer, a tool for assessing a user's technical ability quickly and in relation to his or her peers; and HackHands, an online mentoring platform for programmers.
Related stories
Top stories