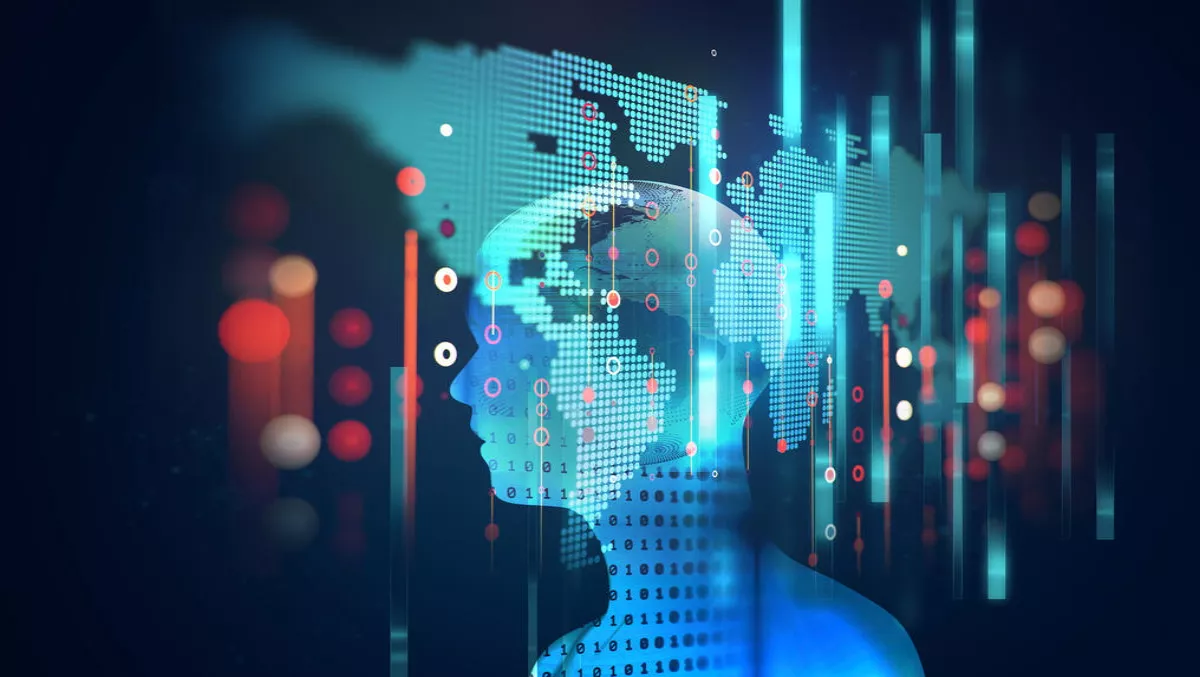 Teletrac Navman & PTV Group announce new project to simplify route planning
By Julia Gabel,
Fri 5 May 2017
FYI, this story is more than a year old
PTV Group specialises in the development, integration and application of solutions for the transport of people and goods around the world.
Headquartered in Germany, the organisation has operations around the world, including an office in Sydney, Australia.
Recently, Teletrac Navman announced the launch of a new project with PTV Group. Teletrac Navman, a provider of GPS tracking and fleet management solutions, will integrate with PTV Group's logistics software.
The partnership will aim to reduce the time and manpower needed to plan and execute delivery routes for fleet managers.
This integration with PTV Group logistics software aims to enhance Teletrac Navman Director's end-to-end workflow solution for carriers. The routing software can be integrated with Director in all countries it is sold.
Features of this integration include a single interface that aims to optimise the list of stops drivers need to complete. In doing this, the platform considers the vehicle's dimensions and load capacity, among other configurations could affect the route.
Moreover, dispatchers receive real-time updates, including vehicle location, speed and mileage.
"We're committed to serving the transportation industry by bringing greater efficiency to fleet management and delivering tremendous value to our customers," says Ian Daniel, vice president and managing director, APAC, Teletrac Navman.
Daniel says that PTV Group logistics software will help Teletrac Navman customers automate route planning and monitor execution of the route plan; further connecting every step in the transportation workflow.
"We complement each other in our drive to save our customers time and money and improving safety with compliant and safe driving plans," comments Joost Bekker, Business Development director, PTV Australia.
"The logistics industry is under pressure due to increasing costs, combined with growing customer expectations. With integrated solutions of Teletrac Navman and PTV Group, we can help them increase efficiency, reduce costs and improve customer service."
Teletrac Navman announced the new integration with PTV Group's transport and planning solution earlier this week.