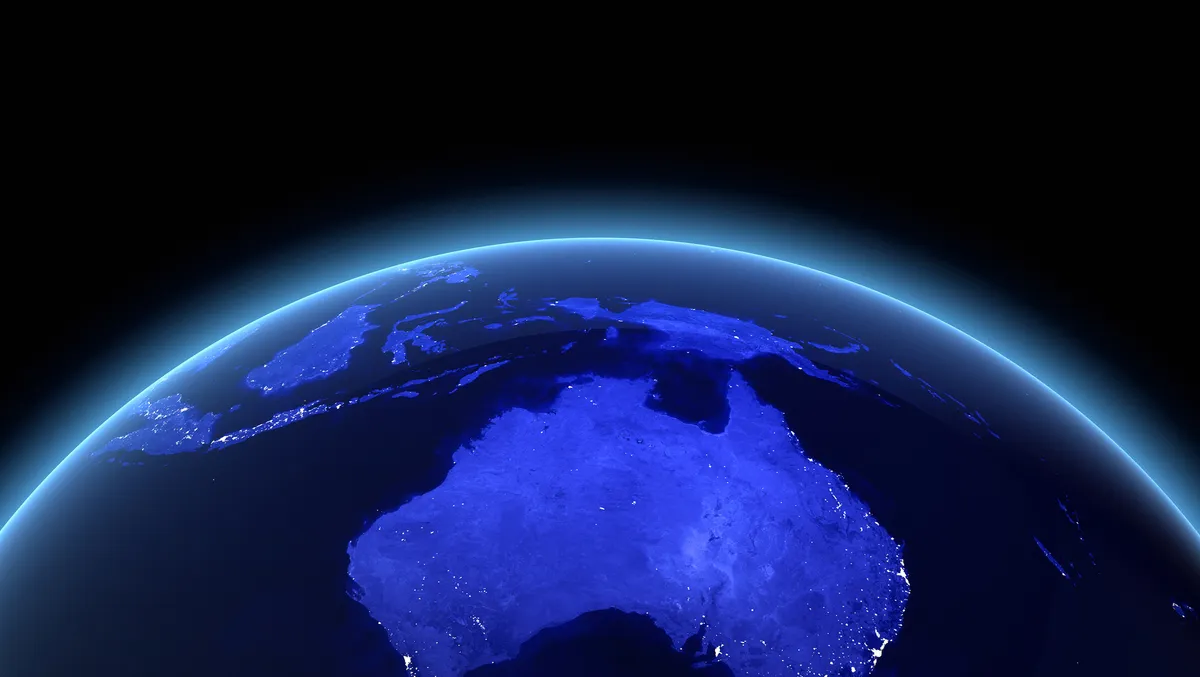 Telstra Purple launches dedicated Microsoft Practice
Telstra Purple has announced the launch of a dedicated end-to-end Microsoft Practice.
The move boosts support for Australian businesses across their digital transformation journey by combining Microsoft's cloud, edge and modern work solutions with Telstra's network leadership and technology experts.
The new Telstra Purple Microsoft Practice brings together Microsoft product, sales and delivery specialists with an initial team of 20, supported by Telstra's thousands of connectivity and technology experts.
A key component of the recently signed five-year strategic agreement between Telstra and Microsoft, the Practice will help the organisations' joint customers tackle the biggest challenges they face today – from enhancing security, migrating to the cloud, boosting connectivity, to delivering exceptional customer and workplace experiences.
Telstra Purple Growth & Transformation Executive Gretchen Cooke said that while bolstering Telstra's already deep relationship with Microsoft, it is customers who will most benefit from the launch of the Practice, giving them access to a single team with experts to partner and transform with.
"As a market-leading Microsoft partner in Australia, our long-standing relationship already helps solve some of our customers' biggest business challenges," says Cooke.
"Our new Microsoft Practice will bring scale to our ability to provide maximum value for our joint customers, no matter where they are in their digital journey or the size or style of their business," she says.
"Our customers can see the potential of technology to transform their operations, workplaces and customer experiences. Bringing meaning to our network and technology are our incredible Telstra Purple experts, and with the launch of our dedicated team within our Microsoft Practice, I'm excited about the possibilities to help our customers digitise and maximise the potential of the cloud, edge and adaptive technology and networks – with security at the core of all solutions.
"Our Practice experts are accredited by Microsoft and have a proven track record of leading successful transformations with Microsoft solutions, from workplace migrations to designing cloud strategies with purpose."
Microsoft Chief Partner Officer Vanessa Sorenson said the new Practice will complement the already strong working relationship between the two organisations.
"We already work closely with the Telstra Purple team to address the challenges our customers are facing and maximise the potential of Telstra's network and connectivity leadership and Microsoft's technology solutions," says Sorenson.
"With a dedicated Microsoft Practice at Telstra Purple, we'll be able to put even more focus on collaboration to develop new and innovative customer solutions, bringing experts and insights from Telstra, Microsoft and our customers together."
As part of the Telstra and Microsoft strategic partnership, the organisations will continue to co-develop products that reimagine experiences, and merge network and cloud to create new solutions. Telstra is currently developing a suite of new industry-based solutions using Microsoft technology like Azure, Microsoft 365 and Microsoft Teams, to help transform the way businesses approach hybrid working and cloud migration.