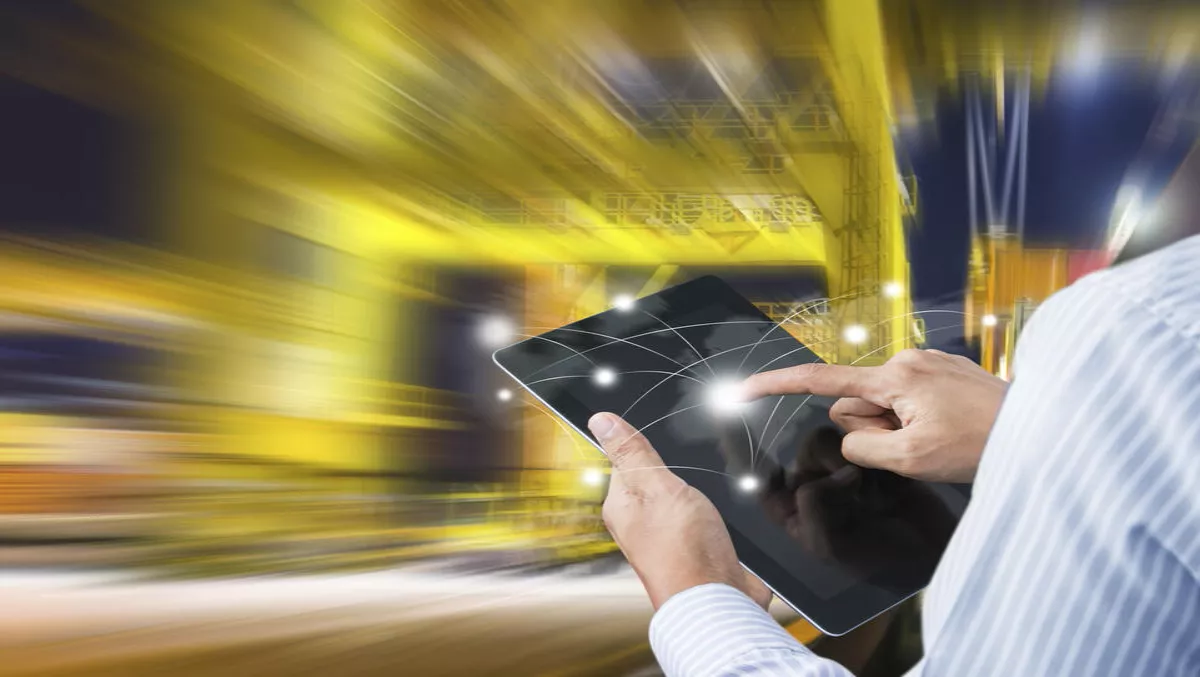 Telstra's latest network tests inch closer towards gigabit speeds
Mon, 12th Sep 2016
FYI, this story is more than a year old
Telstra announced last week that testing of its live network has reached download speeds of 979 Mbps and uplink speeds of 129 Mbps, which the company says demonstrates that it's getting closer to achieving commercial gigabit speeds.
The speeds were measured using a UDP speed test initially, but were closely mirrored by speedtest.net, which recorded 926 Mbps over internet, including 883 Mbps over the air.
"We are getting closer to delivering commercial 1Gbps download speeds on our network. This will bring both speed and capacity outdoors, along with deeper coverage and performance indoors. The pairing of higher data speeds on the downlink and the uplink is a key milestone in the ongoing delivery of the ultimate data experience. Our tests also highlight the joint engineering capability we bring to such a complex blend of new software and hardware technologies in real world end to end conditions," comments Mike Wright, group managing director networks at Telstra.
The company has also been working on tripling its current maximum uplink speed, due to an increased demand by both remote and on-site workers, enterprise cloud applications such as video conferencing, as well as consumer demand for social sharing capability.
The company achieved the speed through a combination of technologies including a Qualcomm Snapdragon X16 LTE modem, LTE Advanced carrier aggregation, 64 QAM upline, 256 QAM downlink and 4x4 MIMO technologies.
"Leading operators such as Telstra, continue to push boundaries of the LTE standard, utilising LTE Advanced carrier aggregation, 4x4 MIMO and higher order modulation with 64 and 256 QAM, to ensure their networks are ready to meet continuing growth in data traffic and high performance expectations of customers," says Thomas Norén, head of radio product management at Ericsson.
Serge Willenegger, senior vice president of product management at Qualcomm Technologies, is also confident about the network's success and the speeds the company has attained.
"This joint demonstration is another significant milestone toward our universal wireless gigabit vision; we are thrilled to contribute to the realisation of such a transformative journey with the Snapdragon X16 LTE modem and we can't wait to see Snapdragon users enjoy another wave of innovative device and cloud based services which fully exploit this new level of wide area network connectivity," he concludes.