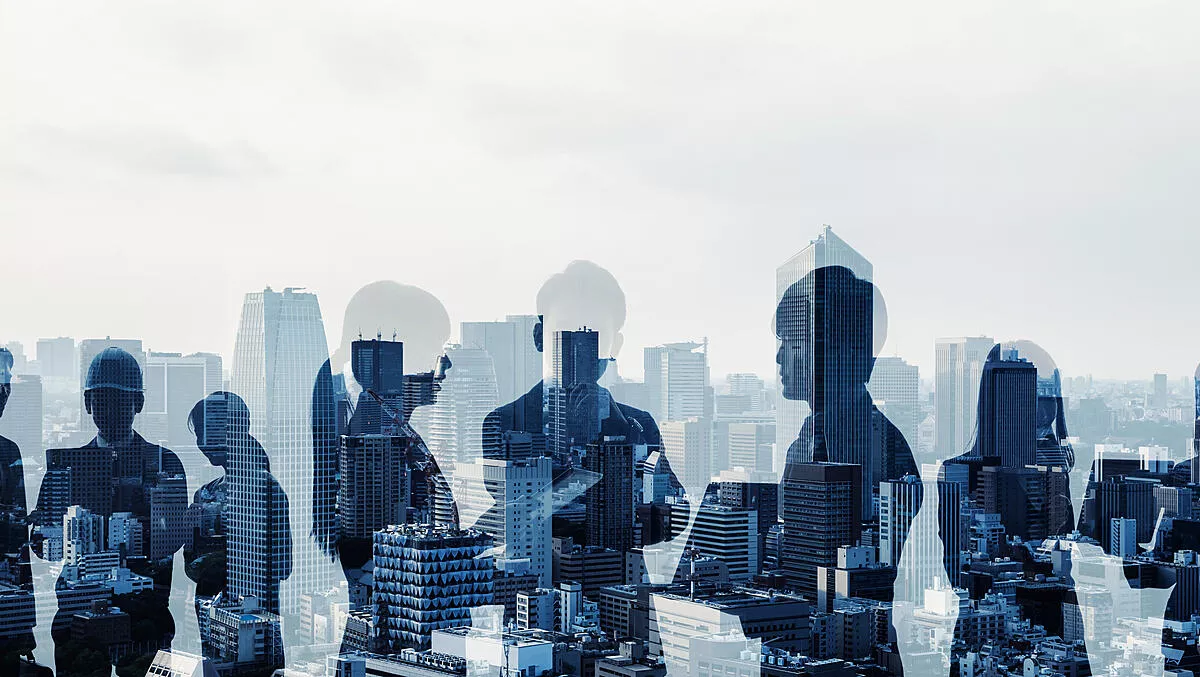 Teradata bolsters regional leadership with new VP
FYI, this story is more than a year old
Keith Budge has been appointed as the new executive vice president for Asia Pacific and Japan for Teradata, as the cloud analytics firm looks to bolster its regional leadership in 2020.
Based in Australia, the role is newly created for Budge. He will be Teradata's head executive in the region, and he will also have a strong focus on the Australian business.
Teradata delivers pervasive data intelligence that enables Australian organisations across a range of sectors, including banking and financial services, telecommunications and government, to leverage all of their data, all of the time.
Budge joins Teradata after more than 25 years leading businesses in Asia Pacific for US-headquartered enterprise technology companies. His experience includes transformational business leadership in established technology companies and entrepreneurial leadership in venture stage start-up technology companies. He has also held roles as a senior vice president for Oracle Corporation, Business Objects (now part of SAP) and Genesys Telecommunications Laboratories.
As a member of global management teams, Budge has created billions of dollars of shareholder value and has been a key contributor to five early stage technology start-up companies that have gone on to be sold, including Greenplum Inc., Ooyala Inc. and Platfora Inc. He has also served for over 20 years on the subsidiary boards of U.S. headquartered public listed and private technology companies, as well as not-for-profit boards across the education sector, charities and a leading Asian business association.
Budge has been a guest lecturer in management at Sun Yat Sen University in Guangzhou, one of the top universities in China, and was behind a number of the set-up of numerous research and development centres in China, India and South-East Asia.
Looking into 2020 and beyond, Budge has a close eye on the implications of new innovation in big data analytics and AI and the way legacy organisations are responding to the disruption of opportunistic newcomers. He is passionate about helping them reinvent their business to better leverage their capabilities and truly take advantage of what new technologies can enable.
"Joining Teradata at this point in its journey is a great evolution for me and my curiosity for the way technology is actively improving communities and economies," says Budge.
"This new chapter excites me because I've worked with Teradata as both a partner and a competitor and I've seen how it's deep heritage in data – and ability to handle data analytics at a scale no one else can – enables it to deliver quite incredible outcomes for local businesses and governments," he explains.
"I now get to be part of how we continue to do that in the future.