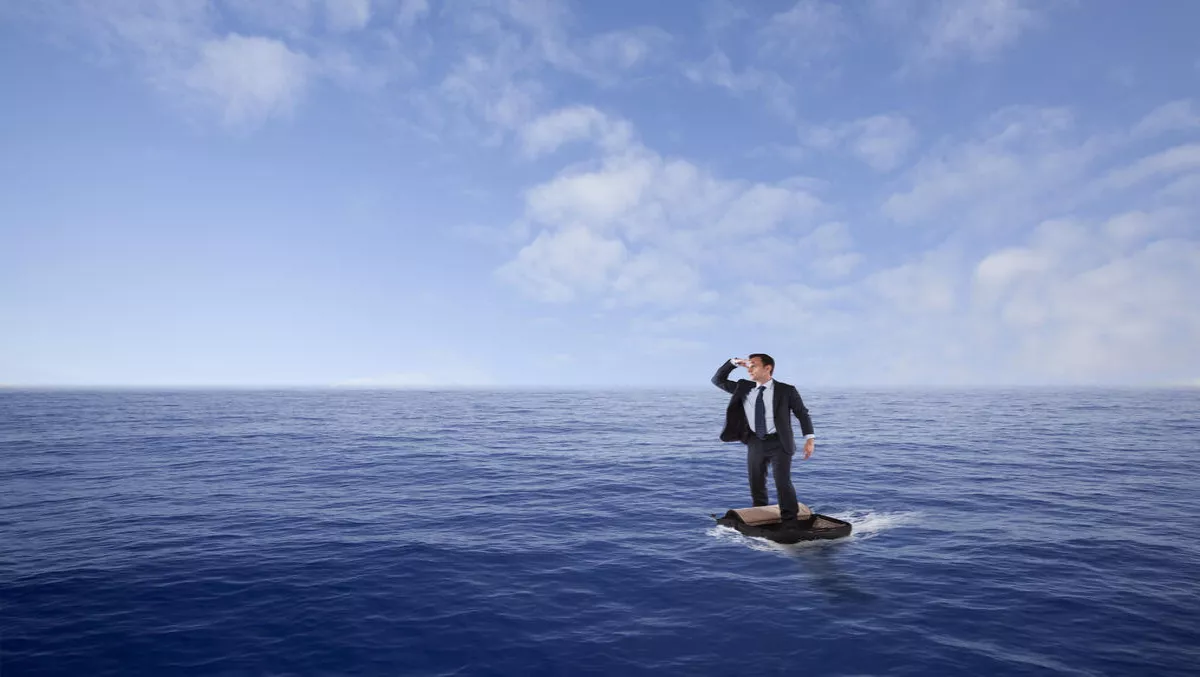 Too hard basket: Australian expansion into Asia harder than expected
FYI, this story is more than a year old
Expansion into the Asian market is proving more difficult than expected for some Australian businesses, as a new study reveals nearly 50% of all businesses that expand into Asia Pacific fail to recognise any greater competitive advantage.
According to research commissioned by ICT services provider NTT Communications ICT Solutions, there is a gap between expectations and reality.
The research found that although at least half of all businesses named customer growth as one of their top reasons for expanding into Asia, more than 6 in every 10 of them did not increase their customer base.
"This is a surprising result and counter intuitive to the current narrative around business confidence in Asia," comments Tarquin Bellinger, chief operating officer, NTT Communications ICT Solutions.
"While it may be seen as a sure-fire way to ignite growth, Asia is an incredibly diverse continent where the customer requirements, legal regimes, and levels of IT infrastructure can vary immensely between countries only miles apart," Bellinger explains.
"Australian enterprises need to do their homework before expanding into Asian markets, particularly in areas such as IT and compliance which are not only unique to each part of Asia, but also directly impact their ability to grow and sustain a loyal customer base," he suggests.
Bellinger says regardless of expansion plans or not, the benefit of having onsite staff, resources and local expertise is considered vital to successful growth underpinned by a well set up IT infrastructure.
"The network is considered the most important IT service according to 34% of those businesses already expanded," he explains.
The research also suggests that subpar IT performance can directly undermine customer experience: IT issues led to customer dissatisfaction for 6 in 10 businesses. Further, poor services to customers and staff can significantly hurt reputation, something suffered as a result of IT issues by nearly 25% of Australian businesses that have expanded into Asia.
"Some parts of Asia are rich in state-of-the-art data center infrastructure, while others still face issues of network and power supply stability," says Bellinger.
"Australian businesses moving into Asia must find Australian partners with presence in Asia who can provide the IT infrastructure and support that's reliable, scalable, and fast enough to deliver world-class digital capabilities for both customers and employees alike," he insists.
"Access to global cloud providers is one option that we see customers opting for: doing so can make expansion more cost-effective and flexible thanks to pre-existing infrastructure cover across Asia."
Bellinger says the most commonly experienced IT issue for Australian businesses operating in Asia was a lack of access to IT support, experienced by 49% of businesses. Yet of those enterprises currently planning to enter into Asia, only 10% of businesses cited finding the right IT partner as a challenge during their expansion plans.
"While rightly focused on issues of culture, compliance, and budget, Australian businesses shouldn't underestimate the importance of getting the right IT partner in place locally," says Bellinger.
"Businesses who can gain access to uniformly top-tier data centers, network infrastructure and technical support across all parts of Asia, while also minimising their investment risks through low-CapEx solutions like cloud, will find it far easier to generate real customer and business growth from their expansionary efforts," he explains.
Related stories
Top stories