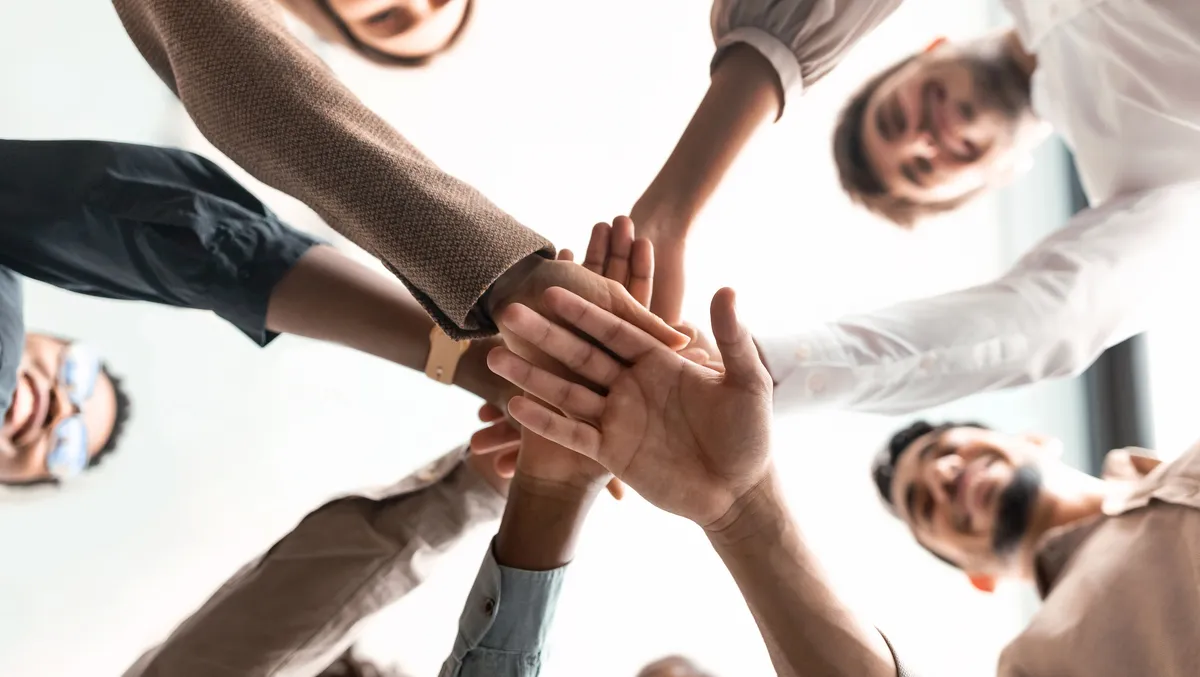 Trustwave wins Employer of Choice in Australian Business Awards
Thu, 14th Sep 2023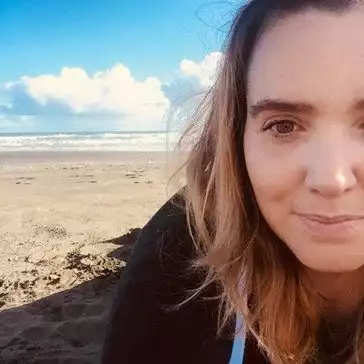 By Shannon Williams, Journalist
Cybersecurity and managed security services provider Trustwave has announced it has won the Employer of Choice (EOC) Awards 2023 and is recognised by the Australian Business Awards (ABA) as one of the top businesses to work for in Australia.
This recognition reflects Trustwave's commitment to fostering a supportive and empowering workplace that prioritises transparent leadership, continuous learning and development, and meaningful corporate values, the company says.
"Being acknowledged by the Australian Business Awards as an exceptional workplace is a testament to our unwavering commitment to our Trustees, both in Australia and across the globe," says Oriana Vogel, chief human resources officer at Trustwave.
"This recognition underscores the cultural transformation we have undertaken as a company, built around the fundamental concepts of transparency, respect, and continuous improvement," Vogel says.
The Australian Business Award for Employer of Choice recognises organisations that develop leading workplaces that maximise the full potential of their workforce through established policies and practices that demonstrate effective employee recruitment, engagement, and retention.
The award comes on the heels of Trustwave's recent recognition from Brandon Hall Group for Best Advance in Corporate Culture Transformation in the 2023 HCM Excellence Awards.
Additionally, Trustwave's commitment to its workforce is reflected in its eight per cent decrease in voluntary attrition over the last year, a 1.3x retention of top performers compared to the company's overall retention rate, and a 10-point improvement in its engagement score over the last year, and 21 points over the last three years. Trustwave also has an A+ rating on Comparably and a 4.4/5 rating on Glassdoor.
Organisational participation into the Employer of Choice Awards includes private companies, publicly listed companies, multinational subsidiaries, not-for-profit organisations, non-government organisations, educational institutions, franchise systems, partnerships, government departments, government agencies, local government and statutory bodies operating in Australia.
Employers of Choice are required to demonstrate their achievements the across the key areas of Organisational Culture & Leadership; Employee Education, Training & Development; Employee Health, Safety & Satisfaction; Performance Management; Recognition & Remuneration.
Entries are assessed utilising a rigorous and dynamic framework to ensure that the assessment process is pertinent and objective. The Employer of Choice Framework (EOC Framework) is a structured model of assessment that consists of specialised assessment criteria and sub-criteria that provide a robust set of requirements that are used as the methodology for benchmarking and learning among the participating organisations.
The key attributes of the EOC Framework outline the characteristics of well-managed, high-performing, industry leading organisations that provide a stimulating and supportive workplace.
The Australian Business Awards are the regional chapter of an integrated, hierarchical leadership program conducted on a national and international level. Eligible organisations from each region are invited to participate in the international chapter of the program at The World Business Awards.