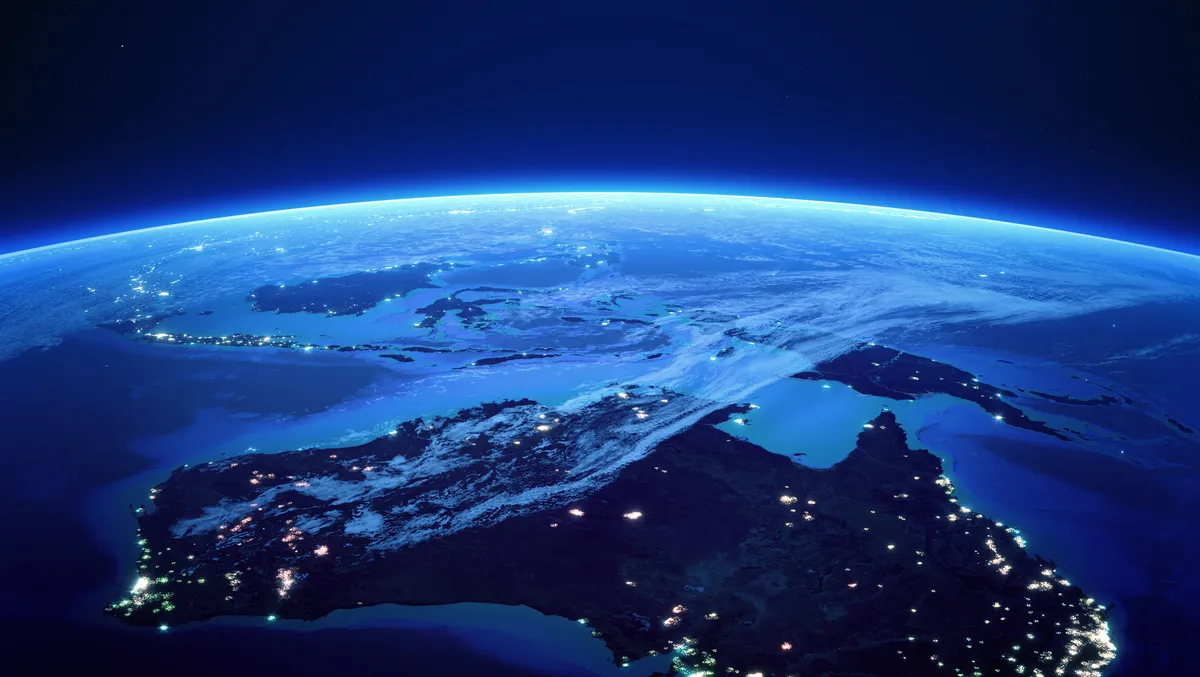 Umbraco Cloud expands with Australian regional hosting option
Open-source content management system (CMS) provider, Umbraco, has announced a new Eastern Australian regional hosting option for Umbraco Cloud customers.
International digital agencies now have the flexibility to select whether their Umbraco Cloud projects, data and environments are stored in and served from Australia, the US, Western Europe, or the UK.
Umbraco is the largest open-source .Net CMS in the world, with more than a quarter of a million developers contributing updates and extensions, backed by a commercial organisation, which provides ongoing management of the core CMS platform. The company works with an international network of digital agency partners, which has seen more than a million professional websites and digital experiences built on the Umbraco platform since 2005.
The decision to add an Australian hosting option was driven by the growing adoption of Umbraco Cloud in the region, because it allows organisations to spin up new projects, and bring digital experiences to market more quickly, with the benefit of gaining automated upgrades, content synchronisation, security updates, access to a content delivery network (CDN), and in-built scalability.
Digital agencies building sites and digital experiences for clients in Australia's healthcare and financial sectors must ensure that data stays within its jurisdiction. Part IIIA of the Privacy Act places restrictions on holding Australian Credit Reporting System information overseas, while the Personally Controlled Electronic Health Records Act (PCEHR) 2012, prevents service providers from holding records outside of Australia. By adding an Australian hosting option, these organisations can benefit from the speed, security and scalability of Umbraco Cloud, while meeting legal requirements.
"After thorough consideration of our partners and clients, it's evident that there's significant demand in Australia and New Zealand," says Adam Bateson, USA VP Sales, Umbraco.
"We're excited to introduce the Australian Regional Hosting Option for Umbraco Cloud, enhancing accessibility to our features in the region while ensuring compliance with local data regulation," he says.
Selecting the option to host Umbraco Cloud projects in Australia is expected to reduce latency and deliver noticeable improvements in performance and response times for developers, content editors and end-users in Australia. Umbraco's internal testing has shown a 70% improvement in response times for Australian users, compared to the same projects hosted on Umbraco Cloud in the Europe-West region.
International digital agencies now have the following options when starting new Umbraco Cloud projects:
East Australia: hosts Umbraco Cloud projects in the Australia East Azure data center East US West Europe: hosts Umbraco Cloud projects in the Netherlands, with good connectivity worldwide South UK.