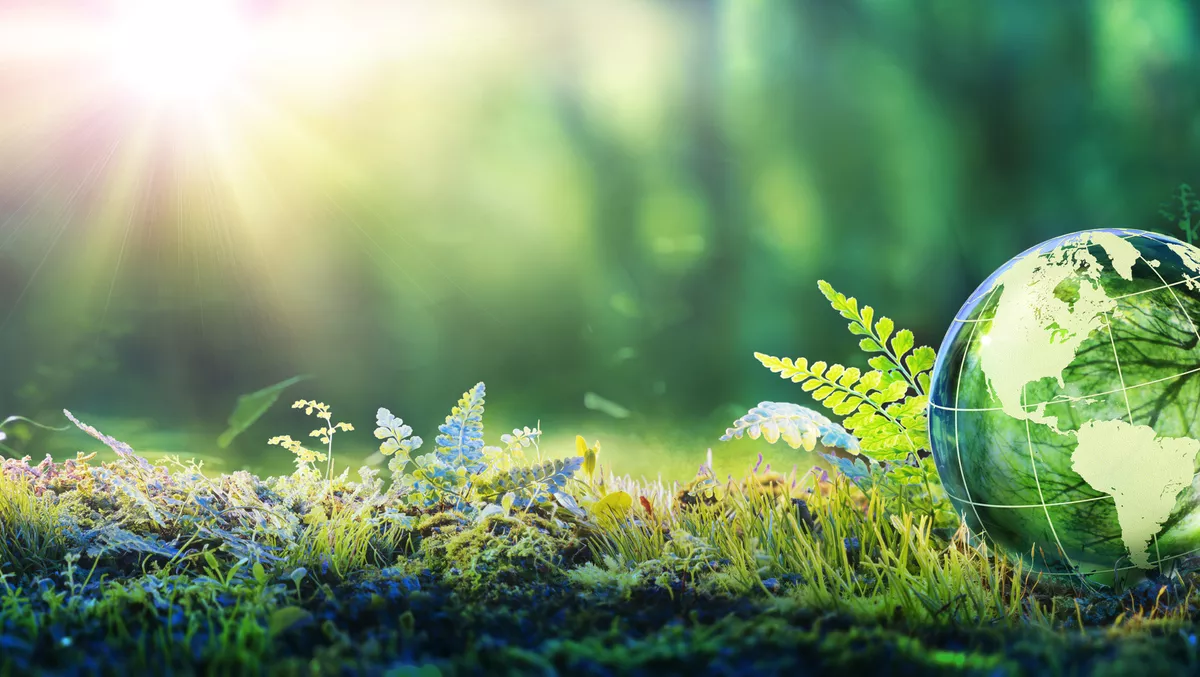 UQ collaborates on multi-million-dollar sustainable energy project
FYI, this story is more than a year old
The University of Queensland will play a crucial role in a multi-million-dollar four-year project that will see universities and industry working together to build commercialisation in Australia's critical mineral supply chain that will create 1300 jobs.
A bid led by Curtin University and supported by UQ and James Cook University, is the first under the Federal Government's $242.7 million Trailblazer program.
The project has attracted 33 industry partners committing a further $90 million, in addition to the $50 million funding provided by the Federal Government, towards the aim of sourcing the critical minerals needed to support emerging technologies including electric vehicles, renewable energy products, low-emission power sources and consumer devices.
Professor Anna Littleboy, leader of the Transitions in Mining program at UQ's Sustainable Minerals Institute, said the Trailblazer funding will accelerate innovation and commercialisation by boosting collaboration between universities and industry to "change the game" in new minerals production.
"This project will allow researchers from across the University to collaborate with business partners, scale up innovation and work with entrepreneurs to develop and commercialise Australia's new resources and minerals industries," Littleboy says.
"The best university and industry minds will work together to secure a reliable supply of critical minerals for Australia, making sure we use our innovation, knowledge and talent in the move towards net-zero emissions.
"UQ has a big role in creating the workforce for the future of the critical minerals industry as Australia charts its pathway towards new energy technologies," she says.
"This exciting project could see pilot plants installed all the way up the east coast of Australia with UQ training the staff and turning out the graduates required to run this technology in the future.
Littleboy says UQ's Faculty of Engineering, Architecture and Information Technology will expand its collaboration with emerging mineral processing technology company Zeotech Limited to build a demonstration plant at UQ to manufacture zeolites from lithium refinery by-product.
"The valuable zeolites can potentially be used for carbon capture and utilisation," she says.
Congratulating the bid team led by Curtin University, UQ Vice-Chancellor Professor Deborah Terry said the Trailblazer Universities program brings together government, industry and universities, providing support and funding to build successful, enduring and innovative partnerships for the benefit of the economy.
"UQ is already positioned as a leader in technology transfer, so this is an exciting opportunity for us to work with our university partners to become world leaders in the translation of research outcomes into products, services, supply chains and new jobs for our graduates in the resources industry," Terry says.
"I'm particularly pleased that this will also result in infrastructure and job creation across regional Queensland as we help find, extract and process a range of metals and minerals used in many emerging technologies.
"I'd also like to acknowledge the expertise of UQ's UniQuest and JKTech in supporting this bid and leveraging strong industry connections that help mining companies achieve positive and sustainable outcomes.
The project is supported by UQ Industry partners: Zeotech Limited/Covalent Lithium Pty Ltd, BHP Nickel, Umicore, BHP, Plotlogic, Glencore, Newcrest Mining, Rio Tinto, Lithium Australia, Pure Battery Technologies, the Queensland State Government Departments of Environment and Science, and Resources, Curtin University and James Cook University.