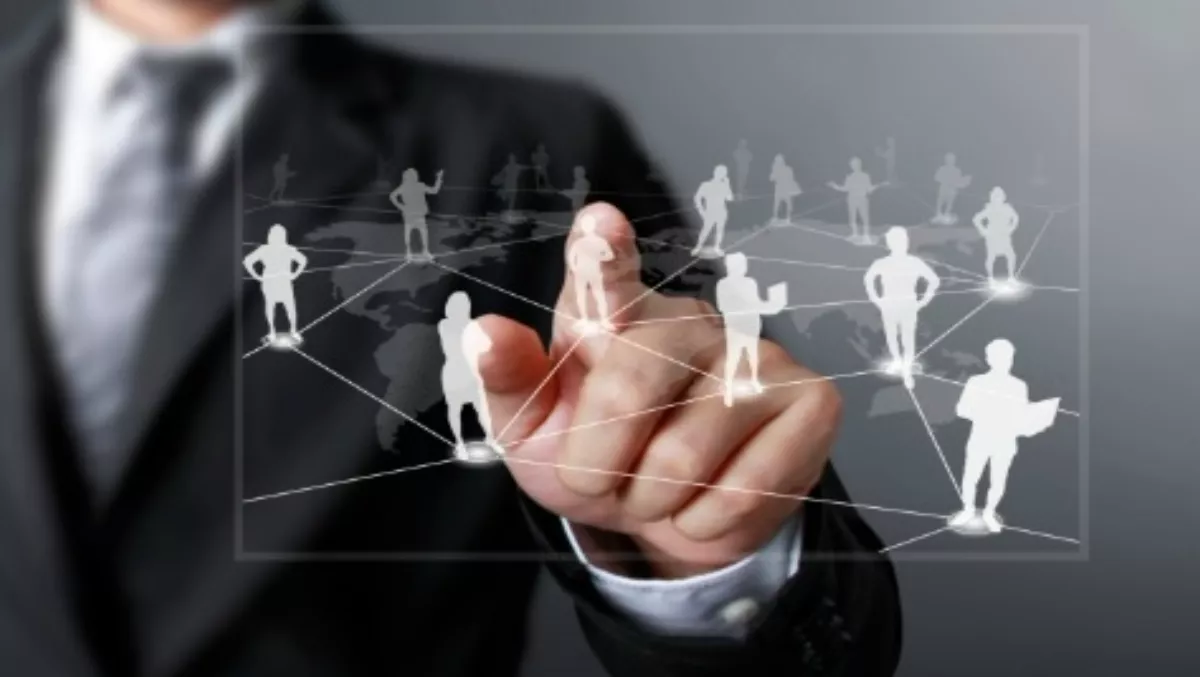 Utilising business process management in the enterprise
FYI, this story is more than a year old
Business process management is proving itself as a vital tool within organisations, according to business solutions provider UXC Eclipse.
While BPM has traditionally helped improve internal operations within a business, UXC Eclipse says increased industry competition is causing companies to use BPM as a tool for developing a customer-centric approach.
"As well as helping organisations streamline internal processes, BPM systems are being used to reveal bottlenecks or failure points in operations that cause customer dissatisfaction," explains Russell Gordon, practice director, Business Process at UXC Eclipse.
"These systems are increasingly used to completely re-architect a business to create more customer value, increase competitive advantage and build sustainability," he says.
UXC Eclipse says BPM helps put customers at the centre of an organisation's thinking, making it easier to personalise the customer experience:
Improving product and service quality and delivery times BPM helps improve product and service quality, and delivery times, says Gordon.
It does this by first defining the process from the customer point of view. Once the process has been defined, the organisation can begin considering how to improve that process, again from the customer point of view.
"This helps ensure that any changes will add value for the customer," he says.
Improving customer service and personalisation Many companies work in silos, with different departments responsible for different areas of the business.
"Not only can this traditional organisational framework hamper business operations, it can also prevent an organisation from providing a consistent customer experience," explains Gordon. He says BPM can help unify customer touch-points, making it easier to personalise the customer experience, leading to happier customers.
Making decisions based on how they will affect customers "Traditionally, many companies have made decisions based on how they would affect company-centric elements such as costs, resources and capabilities," Gordon says. "BPM, however, is increasingly helping companies see the ramifications of their decisions from a customer perspective."
As a result, Gordon says organisations can decide in favour of actions that are likely to improve the customer experience.
Lowering operational costs Organisations can reduce costs by using BPM systems to streamline operations and minimise waste, Gordon explains. "These reduced operating costs can be passed onto customers in the form of lower prices for products and services."
Gordon says BPM achieves this by mapping out processes and illustrating where they can be changed, shortened or removed to reduce time and costs.
"Forrester predicted that 2015 would be a turning point for BPM," Gordon states. "This prediction is coming to fruition as organisations use BPM systems for much more than simply mapping and improving internal processes.
"Customer engagement is emerging as the new ground for BPM's future offering," he says.
Related stories
Top stories