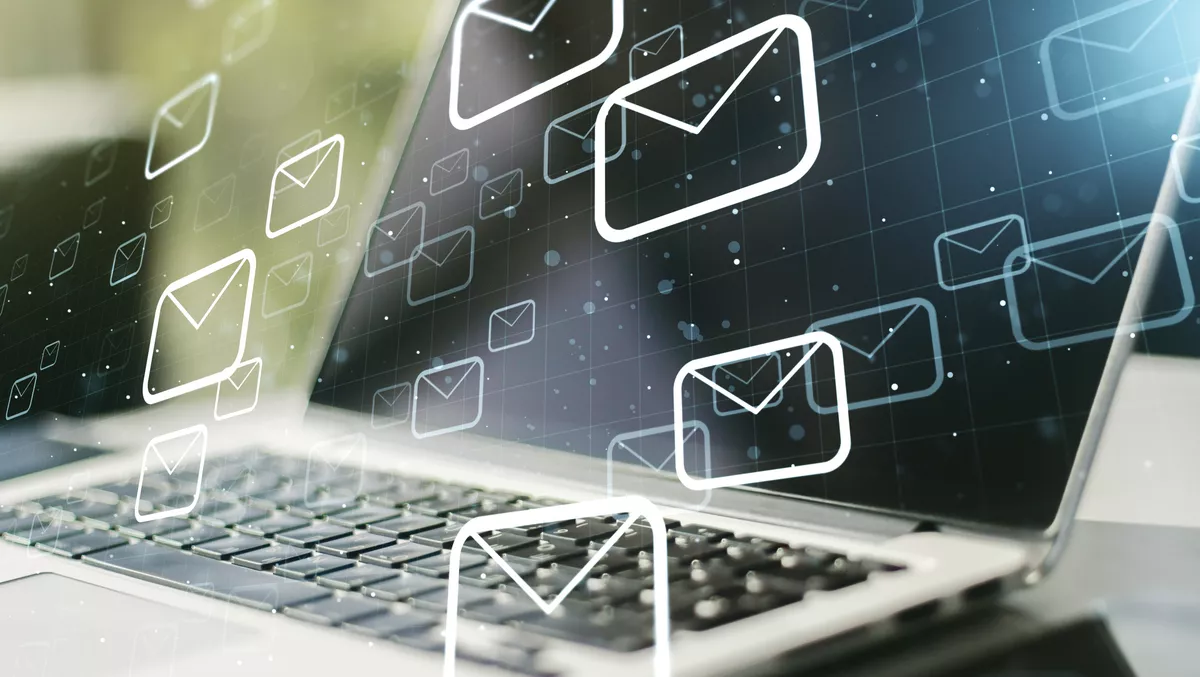 Validity and Red Sift enter data partnership to aid marketers
Mon, 9th May 2022
FYI, this story is more than a year old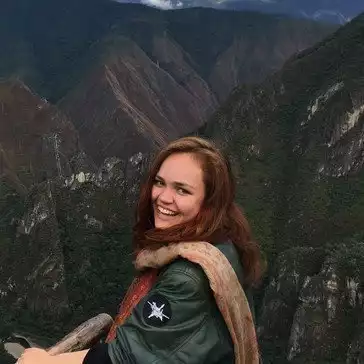 By Catherine Knowles, Journalist
Validity has entered into a data partnership with Red Sift, an integrated cloud email and brand protection platform.
According to a statement, the data exchange will facilitate compliance with domain-based message authentication, reporting and conformance (DMARC) to ensure Validity and Red Sift customers are implementing ethical and secure email marketing campaigns.
Poor data quality prevents email marketers from executing their campaigns to the best of their ability, and it leaves the door open for bad actors to damage companies' domain reputations, the company states.
The DMARC standard is designed for brands wanting to combat phishing attacks that target customers by spoofing their owned domains, as it allows organisations to prevent their domains from being impersonated.
This ultimately strengthens the trustworthiness of marketers' email campaigns for the recipients and increases email engagement for today's digital marketers, the company states.
More specifically, Validity aims to give marketers the tools they need to manage and monitor their DMARC policy. As the only integrated cloud email and brand protection platform, Red Sift automates BIMI and DMARC processes, makes it easy to identify and stop business email compromise, and secures domains from impersonation to prevent attacks.
Crucial elements of the partnership and subsequent data exchange include the following:
Validity will provide data feeds to enhance Red Sift's ability to monitor brand spoofing and phishing for customer domains as they relate to DMARC and brand protection solutions. Red Sift customers can also leverage this data to see outside DMARC by monitoring close cousin domains for spoofing and activity.
Red Sift will provide domain-based reputation signals for trusted domains as well as an anonymised list of domains. This will enable Validity to provide more data to email marketers on the sending reputation of their domains and how that reputation is viewed by mailbox providers around the world. Furthermore, Validity has a renewed ability to monitor marketers' email authentication for their legitimate messaging, as well as any spoofing in their domain name by bad actors.
Additionally, Red Sift will provide IP Reputation signals, including aggregate rejected IPs as a result of any domain going into DMARC's "reject" policy. All IP data will be anonymised.
Validity SVP data services Tom Bartel says, "Data sharing with Red Sift will enable each partner to do what we're best at. Red Sift customers will have even more assurance that their emails are secure and their sender reputations are intact, while Validity customers will have added confidence in their compliance with DMARC and access to new insights in their email campaigns.
"This large scale data collaboration enables us to further deliver on our greater mission: to empower our customers with the trustworthy data they need to implement ethical marketing practices.
Red Sift SVP strategy Chuck Swenberg says, "We're thrilled to be partnering with Validity to further protect our customers from bad actors.
"Validity's reputation data feeds will give our customers a more complete picture of their email campaign performance and prevent brand spoofing and phishing. This partnership will allow both Validity and Red Sift customers to rest easy knowing they have more control over their domain reputations than ever before.