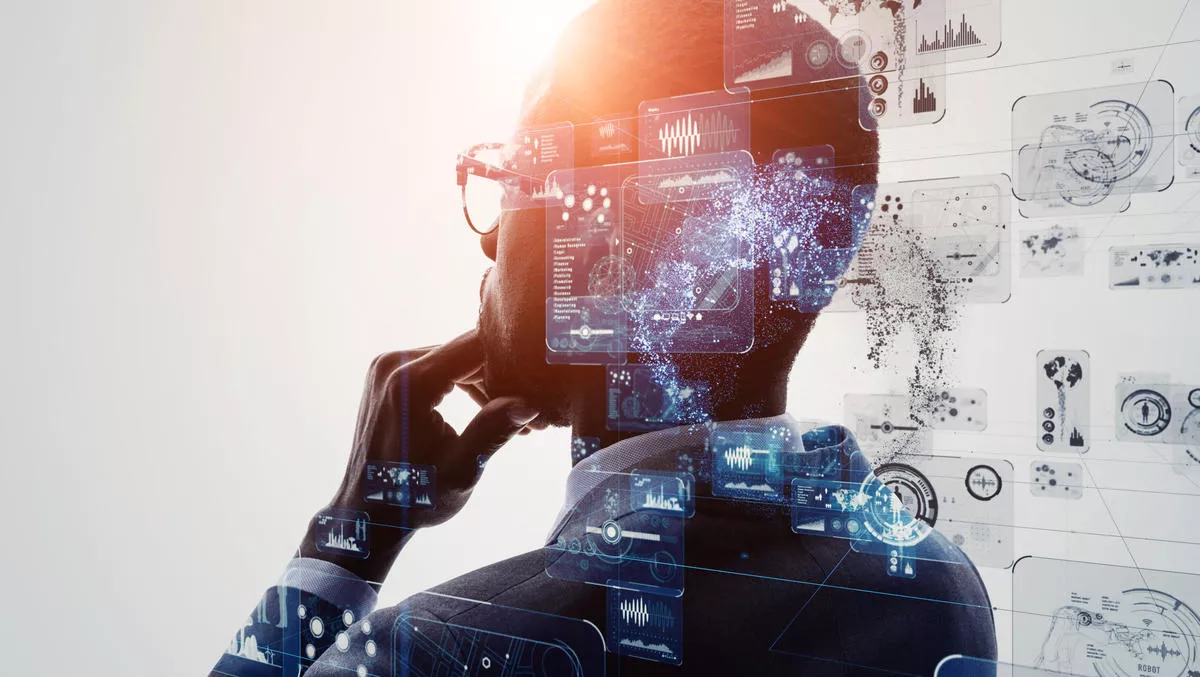 VMware, Vapor IO head Open Grid Alliance with plans to 'rearchitect the internet'
FYI, this story is more than a year old
VMware and Vapor IO have announced the creation of an Open Grid Alliance, which plans to 'rearchitect the internet' based on the concept of an open grid.
VMware, along with partners Dell Technologies, DriveNets, MobiledgeX and PacketFabric, want to change the entire concept of the internet into one that functions as a global shared platform that distributes compute, data, and intelligence on demand.
The idea is to transform the entire internet stack, including fibre optics and workload automation, to deliver applications that 'simply cannot be delivered on the internet we have today', according to Vapor IO founder and CEO Cole Crawford.
The Open Grid Alliance will include industry leaders across physical infrastructure, software, virtualisation, automation, and applications. The alliance also aims to form working groups to help facilitate discussions.
VMware vice president of advanced technologies Kaniz Mahdi says human experiences are evolving from content consumption to immersive collaboration.
"We see the Internet evolving toward a compute grid and eventually, an intelligence grid. This evolution will enable highly-interactive intelligence applications to be distributed around the globe, on demand.
While something of this scale has never been built, it will be possible through collaboration between the cloud, networking, and wireless industries, notes Mahdi.
The Open Grid Alliance will firstly define Open Grid principles and identify the interoperable technologies associated with these principles.
It will also outline the effects that these technologies will have on cloud providers, developers, vendors, communication service providers (CSPs), internet service providers (ISPs), and end users.
Further, the Open Grid Alliance will also promote collaboration and open architectures that will enable the dynamic geo-distribution of workloads. The Alliance will serve as an educational resource and knowledge hub for future Open Grid technologies and innovations.
Dell Technologies technology strategy and ecosystems vice president Vish Nandlall says that the internet has created a new way of doing business.
"As a founding member of the OGA, Dell Technologies sees this as an opportunity to deliver an edge internet tier to tackle the unprecedented innovation taking place today, extend its reach of the internet and drive greater innovation in areas such as intelligent connected vehicles, smart cities, industry 4.0, and connected healthcare.
The Open Grid Alliance welcomes members from the technology industry, academia, and public institutions.
We want to align thought leaders, technologies and investments to bring forth applications that simply cannot be delivered on the Internet we have today. The Open Grid is for everybody; it will only emerge from deep industry collaborations, and that's why we formed the Open Grid Alliance," concludes Crawford.