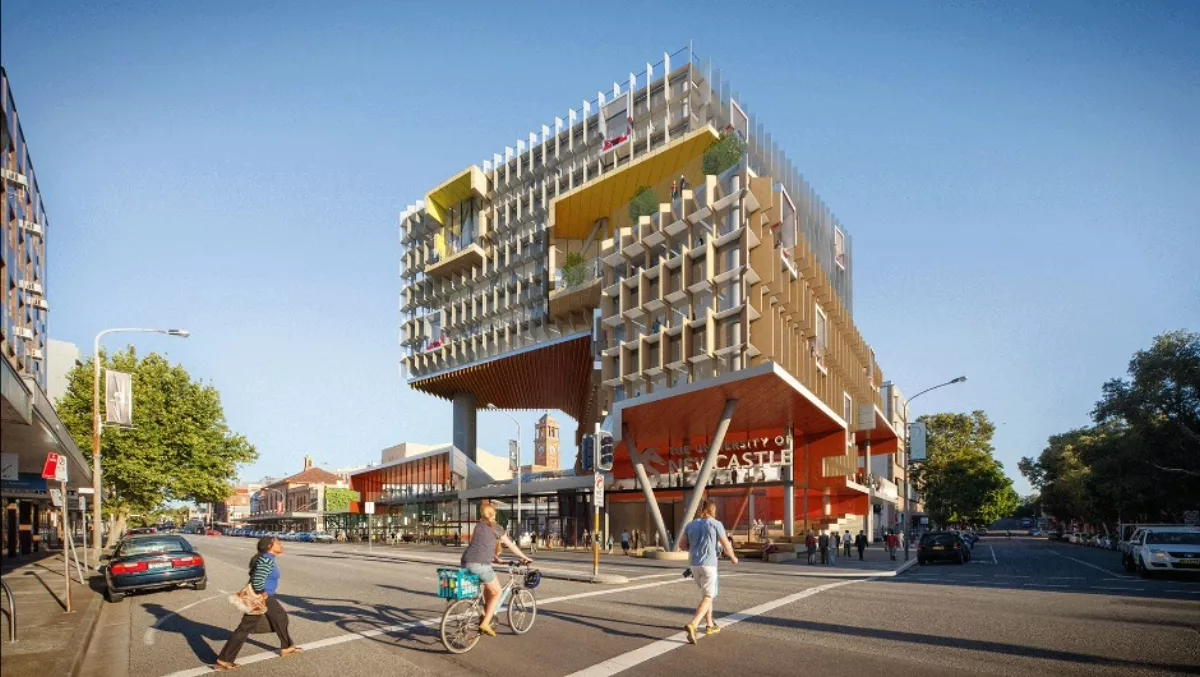 Windows 10 to be rolled out across Australian university
FYI, this story is more than a year old
Windows 10 will be rolled out to about 10,000 devices across the University of Newcastle campus by the end of 2016.
The roll out is part of the university's digital strategy, which aims to rank the learning institute amongst the world's top 200 universities. It is the first university globally to roll out Windows 10 across its campuses.
Ann Walters, the University's associate director, IT Client Services, says the University is committed to positioning itself as a world leader, instead of taking a wait-and-see approach to digital transformation.
"At UON we have the opportunity to make great strides over the next five years, and we're looking forward to leveraging Windows 10 to provide the best possible learning environment for our students," Walters says.
The upgrade to Windows 10 was made following a pilot of the new operating system on 200 devices across the University. Walters says that the move to Windows 10 was a natural step in driving greater collaboration across its multi-campuses – and the deployment is just the start of what iss to come.
"With 40,000 students and campuses stretching from Sydney to Tamworth and all the way to Singapore, having the best technology to enable collaboration and innovation is critical in driving productivity for both staff and students," she says.
The University plans on having 3000 devices updated with Windows 10 by the start of the next University year dedicated for student use and the remaining 7000 devices before the end of 2016 for staff. The majority of devices are Dell personal computers, laptops and tablets.
The University has also migrated to Microsoft Office 365. UON students have OneDrive with one terabyte of storage per student, as well as free downloads of Office under Microsoft's Office 365 ProPlus Benefit.
Staff are also piloting Skype for Business and SharePoint Online as the staff collaboration tool – with hope that the tool will replace a number of the University's legacy communication systems in the long term, Walters explains.
"We moved to Office 365 as we saw a tremendous opportunity to enable our staff to collaborate both nationally and internationally," she explains. "We see this increased collaboration as a way to accelerate their research efforts, something that is very important to us here.
"Research sits at the heart of any university, therefore it's critical that we enable our researchers with the right tools to take us one step closer to achieving the ambitious goals we've set for UON," Walters says.
Evan Williams, Windows Business Group Lead at Microsoft Australia, says Windows delivers learning experiences integrating pen and touch that creates great education outcomes.
"The University of Newcastle is set to achieve great things through its digital strategy," Williams says. "By optimising 21st century skills with Windows 10 and cloud solutions, UON is in a great place to lead a highly competitive industry."
Related stories
Top stories