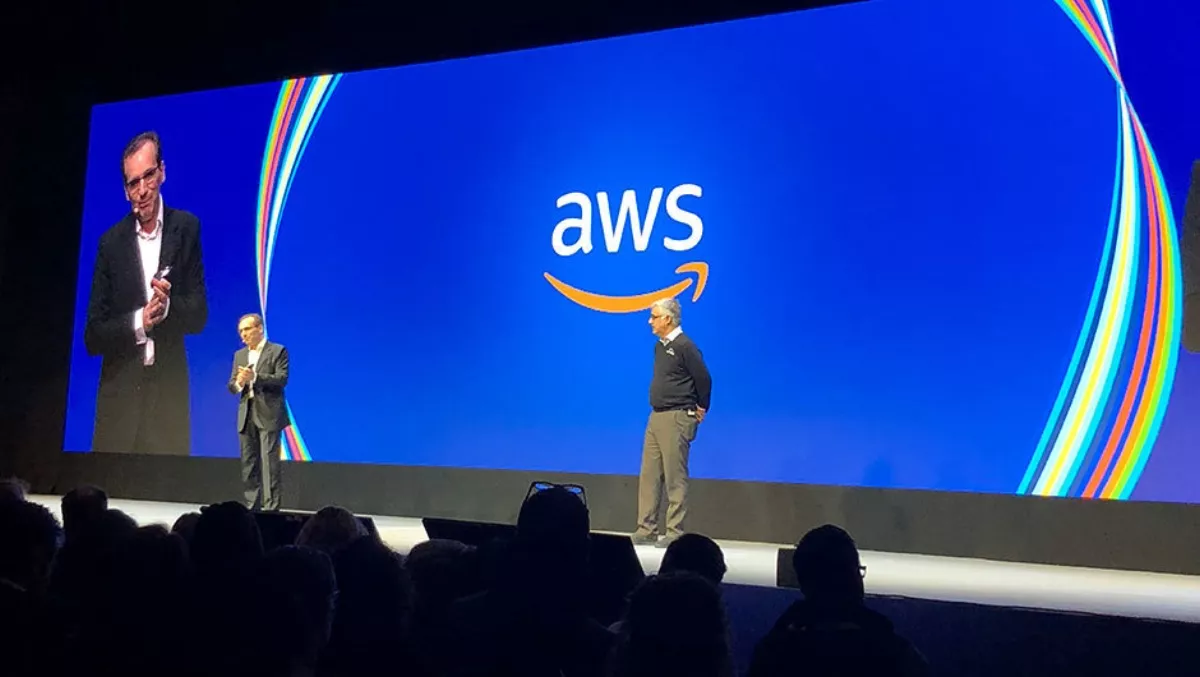 Workday customers start deployments to AWS infrastructure
FYI, this story is more than a year old
Workday is a business software vendor, based in California. They're best known for their human capital management (HCM) software although their financial management tools have a growing customer base.
Read our overview of Workday here.
In late 2016, Workday announced that all of their applications would run on Amazon Web Services (AWS), as part of a multi-year partnership. This had come about after extensive research from Workday engineers who had completed a comprehensive review of the leading cloud infrastructure players.
To clarify this, Workday continues to run its own Datacenters with the majority of its clients having their Workday applications hosted there. The announcement was aimed at organisations that wanted to store their data in Amazon's infrastructure or in their own country. The later is often known as Data Sovereignty, and some governments insist that its companies keep their critical financial data in country.
Imagine the unlikely situation where two countries are at war, and as a result, a company can no longer access their financial data stored in the other country. While this is an extreme example, this is what data sovereignty requirements are hoping to avoid.
Hosting one's own Workday apps on AWS has other potential advantages around control and performance. Additionally, running Workday on AWS further streamlines the technology landscape for the many customers already running other production workloads and applications on AWS.
"With Workday running on AWS, we equip customers with yet another lever to accelerate their own innovation, so they can better manage and grow their businesses," said David Clarke, senior vice president, technology development, Workday. "Workday is fully committed to driving scale, high availability, flexibility, and an amazing cloud ERP platform for all of our customers – both on AWS and in our own data centers – for the long term."
Two years ago, the initial AWS announcement was restricted to Canadian customers. Today Workday announced that they now have large customers using the solution and they will be extending it to Germany in the first half of 2019, with additional geographies to follow based on customer demand.
One of the example clients is global video startup Twitch, who is now live with Workday solutions hosted on AWS.
"Workday and AWS have had a strong relationship for more than ten years, and we count some of the world's most innovative companies among our mutual customers," said Kurt Kufeld, vice president, AWS Platform, Amazon Web Services, Inc. "Delivering Workday's suite of applications on AWS is a notable milestone in our mission to enable organisations around the world to take advantage of the full scale, reliability, and performance of AWS."
Related stories
Top stories