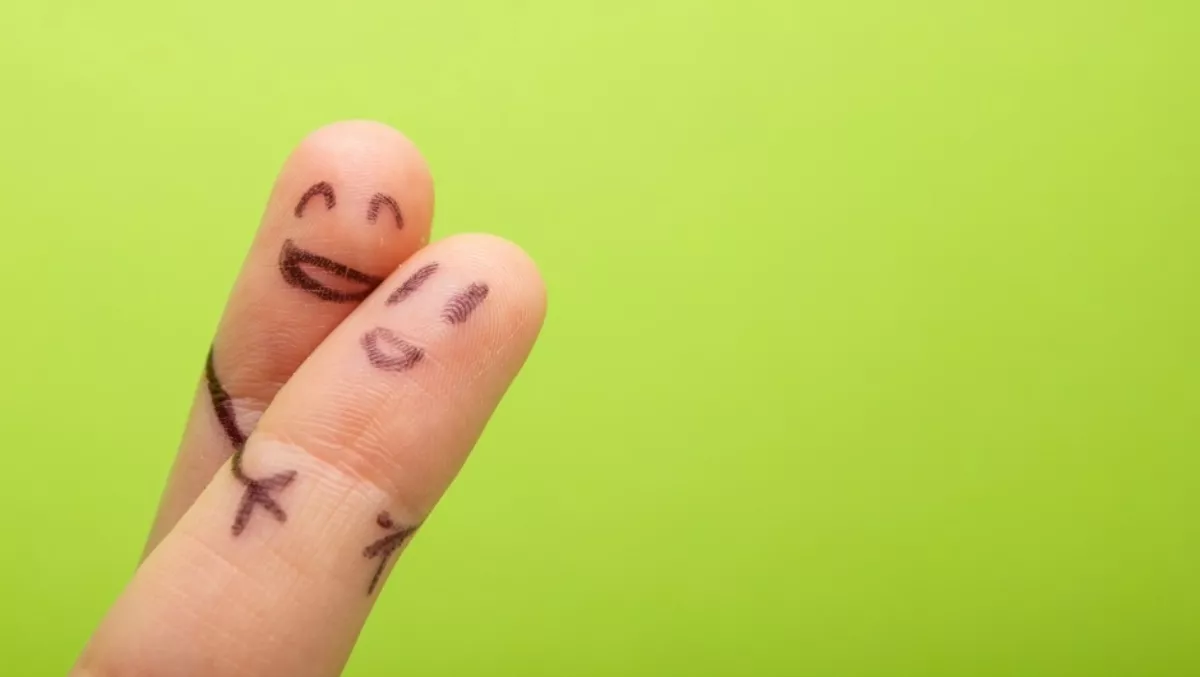 Yes Veronica, Aussie business managers truly do understand the value of IT
By Heather Wright,
Thu 18 May 2017
FYI, this story is more than a year old
Australian business managers understand IT is a key part of the business – and the business is IT – according to a new survey which shows Australian companies are in fact advanced in their business-IT alignment.
Thirty-three per cent of respondents in the survey, conducted by Stollznow Research for ManageEngine, say their IT department is always or regularly involved in business decisions, with another 40% reporting the IT department is sometimes involved.
The survey polled 152 IT decision makers in Australian companies with 74% of respondents noting their IT department reports to the board of directors or business owner with regular updates, while 39% reported that a senior IT professional regularly or always, attends board or line of management meetings.
"A lot of IT activity is driven by business decisions and lines of businesses in particular," says Raj Sabhlok, ManageEngine president.
"This survey shows that business-IT alignment is far mor than a buzz term in Australia.
It's clearly a corporate cornerstone given how Australian IT managers and business managers collaborate and invest in each other's area of expertise and how that collaboration and investment benefits the company overall," Sabhlok says.
The success of Australia's business-IT alignment is further reinforced by 60% of respondents reporting that their IT department has a positive effect on the business's bottom line.
The report also found that 78% of respondents believed IT managers have a good understanding of their business, with 66% believing the business managers have a good understanding of IT.
Sabhlok dubbed the results 'encouraging' saying they underlined the central role IT is playing within business and that senior management are aware of that important role.
"Hopefully this strong relationship between senior management and IT teams will allow the companies to respond rapidly and effectively to the issues and opportunities facing them now and in the future," he says.