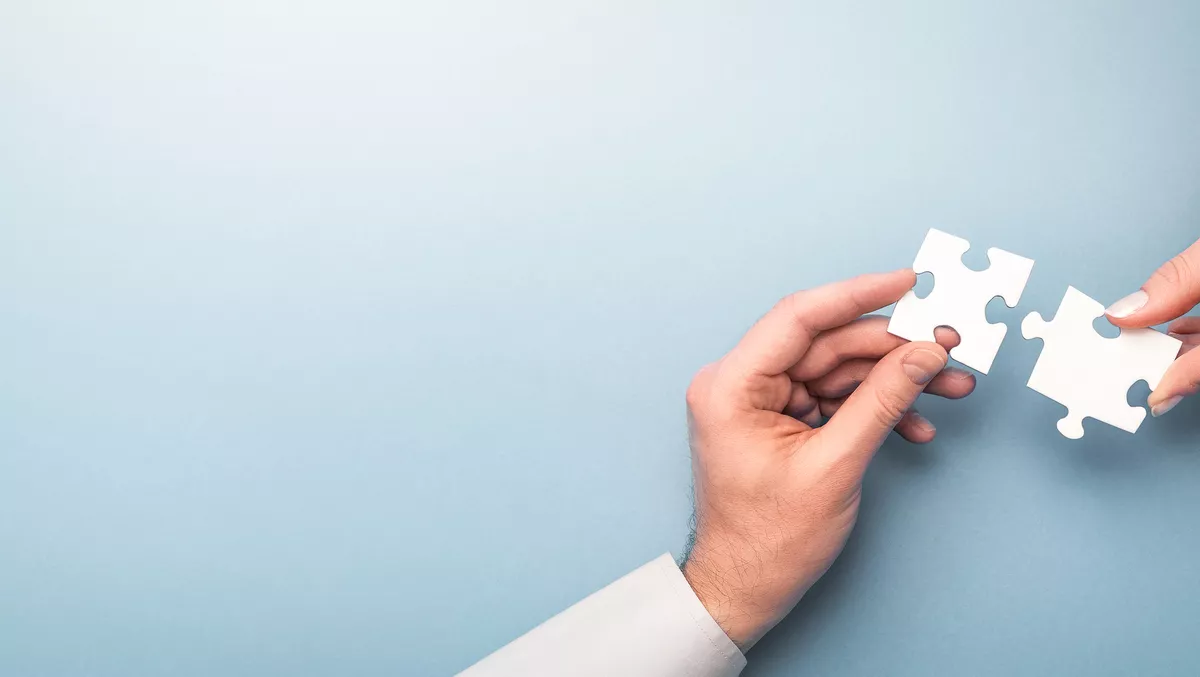 Zscaler enters managed services partnership with The Instillery
Zscaler has announced that it has signed The Instillery, an award-winning Kiwi-owned technology company, as its first managed services partner in New Zealand.
This is in addition to The Instillery becoming the first Authorised Zscaler Services Partner for the A/NZ region and only Services Partner in New Zealand, which now sees The Instillery team fulfilling services engagements for Zscaler around the globe.
The partnership between the two companies will reinforce their existing eight year relationship. During that time, The Instillery has provided professional services to Zscaler New Zealand customers and fulfilment support for Zscaler deployments in Japan and the UAE.
Having worked with many of New Zealand's leading organisations, such as Auckland Council, Watercare, and Financial Markets Authority, The Instillery has seen demand skyrocket for Zscaler solutions enabling the company to achieve extensive experience in designing, deploying, and operating highly scalable Zscaler solutions across complex environments.
More than 10% of The Instillery employees are certified in Zscaler, with the company offering enterprises more Zscaler certified staff than any other IT services provider in the country.
"We are a long-standing partner of Zscaler, and Zscaler's focus on secure digital transformation is a perfect fit for us to be able to service New Zealand enterprises, which need to emerge stronger from the pandemic and want to drive a great digital experience for employees working in a hybrid work environment," says Jeremy Nees, chief operations officer at The Instillery.
"Having a specialist security team is something many organisations want but cannot afford," he says.
"By offering a managed service, we will be able to provide enterprises with the opportunity to replace legacy point solutions with the full suite of Zscaler cloud security digital experience and zero trust solutions, including Zscaler Digital Experience and Zscaler Cloud Protection.
"These are ideal for the growing number of businesses with distributed workforces requiring iron-clad security for their workforce and compliance and governance reporting obligations," Nees says.
The Instillery's managed services security operations centre uses best-of-breed products to fuel customer security. These include solutions from LogRhythm and CrowdStrike, whose ability to detect and respond to potential network anomalies supports Zscaler's disruptive zero trust cloud-native architecture, enabling organisations to break free from legacy approaches to networking and security proper any-to-any zero trust connectivity.
"Managed services companies such as The Instillery have become essential in guiding organisations along their digital transformation journey as they move off legacy, on-premises security solutions," says Foad Farrokhnia, head of channels and alliances Asia Pacific and Japan, Zscaler.
"Zscaler and The Instillery will enable our customers to drive a great employee and customer experience through a single, efficient, zero trust architecture as they undergo digital transformation and move off legacy security infrastructure," he says.
"We look forward to enabling all our channel partners to take advantage of this transformational shift and capitalise on a major growth opportunity."
Zscaler will support The Instillery's success through its Summit Partner Program, designed to help organisations achieve secure digital transformation through close collaboration between Zscaler and its partners. This will enable The Instillery to take advantage of Zscaler's expert advice and resources, including training, marketing support, and enablement via Zscaler's recently launched Partner Academy to support customers through secure digital transformation initiatives.
Related stories
Top stories