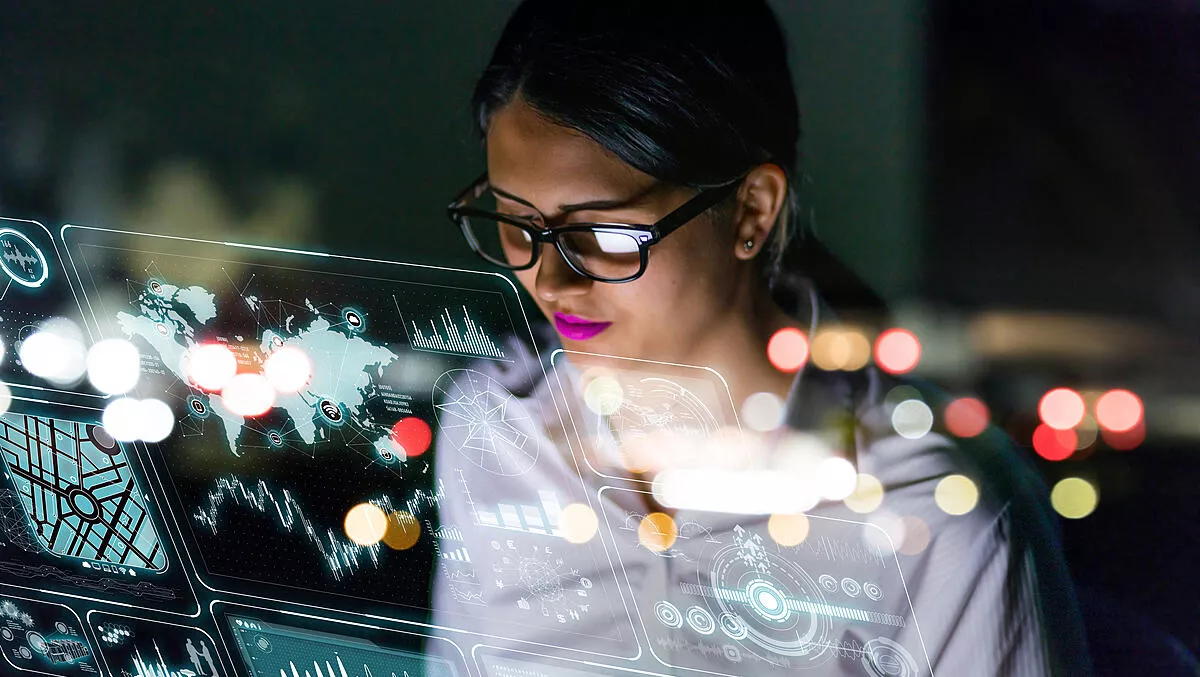 Australian women-focusd hackathon #SheHacks expands across Victoria
FYI, this story is more than a year old
A women-focused hackathon will now run statewide across Victoria, Australia as the company behind it looks to put more focus on women building startups.
The hackathon, #SheHacks, is the flagship program from Girl Geek Academy and originally launched in 2014 as a global first. This year, it will statewide across Victoria from February to April. It is the longest running women and non-binary hackathon series in the world.
The event is supported by LaunchVic, Startup Onramp, Runway Ballarat and Startup Gippsland.
The events are expertly designed to support participants to partner on, develop and build their own startup over the course of a weekend. #SheHacks is an 18+ event for women of all skillsets, backgrounds and interests who want to build a startup.
The first of the workshops is happening at Runway Ballarat from 28 February to 1 March, followed by Gippsland on 13 to 15 March, and rounding up in Melbourne on 3 to 5 April.
#SheHacks participants spend a weekend with experts, meeting potential co-founders and building out their minimum viable product (MVP). The series is followed by an opportunity to showcase the MVPs at Girl Geek Academy's Marketplace Day in Melbourne, which takes place on 5 April.
"We want to make Australia the best place in the world for women to build and scale a startup. #SheHacks is the perfect starting point for any woman wanting to create something great. We make friends for life and startups over a weekend," says Sarah Moran, CEO and co-founder of Girl Geek Academy.
"Thanks to leading partner LaunchVic and the Victorian Government, the event is free, offers limited travel bursaries to participants and has child minding services if required," she adds.
"There will also be an opportunity for participants who want to turn their MVP into a fully-fledged startup to join Girl Geek Academy's incubator," says Moran.
The incubator is set to launch in April with partner Startup Onramp.
"We have been running #SheHacks in Australia since 2014 with such amazing women and we have seen so many founders flourish from this fabulous starting point," Moran says.
"We cant wait to take the teams one step further with a 12-week incubator to help them avoid making predictable mistakes that lead to more than 90% of startup failures," she explains.
"The new wave of products and technologies need more women behind the helm and Girl Geek Academy is actively part of that shift."
Key dates
BALLARAT 28 Feb-1 Mar
GIPPSLAND 13-15 Mar
MELBOURNE: 3-5 April
Those interest can register here: girlgeekacademy.com/shehacks/