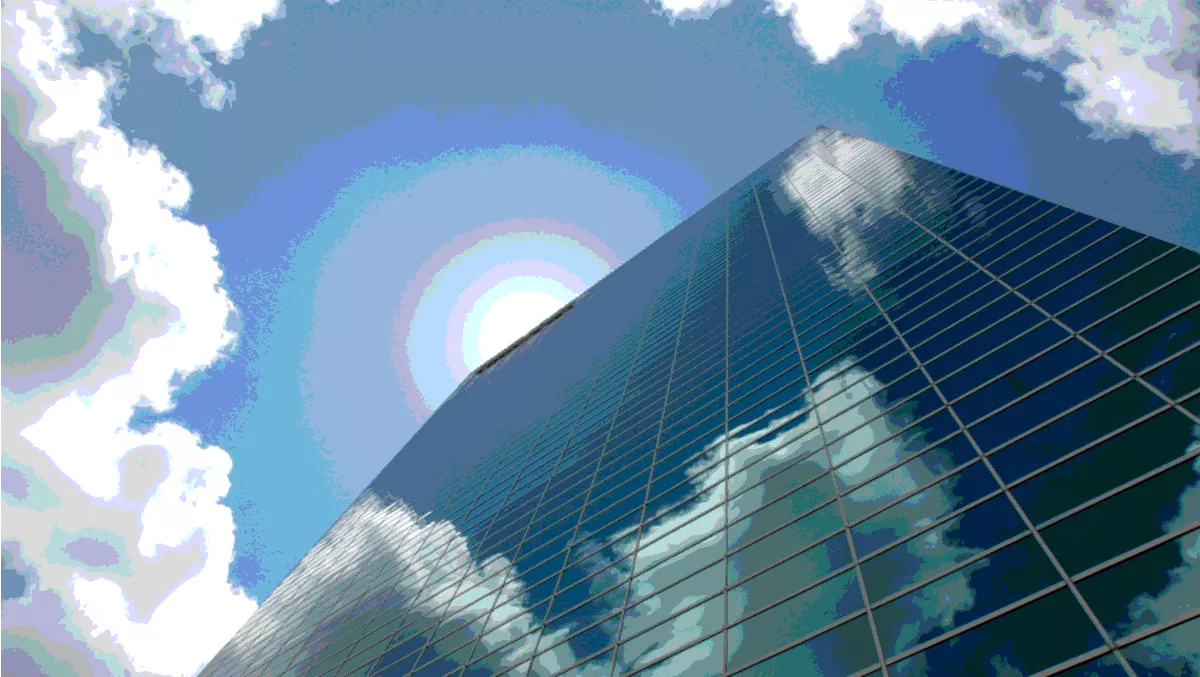 Businesses advised to simplify cloud services
FYI, this story is more than a year old
Organisations are being advised to simplify their cloud services, as dealing with multiple providers can lead to unnecessary complexity.
That's according to infrastructure services firm Empired, who says organisations should aim to work with a single provider that partners with multiple cloud services vendors to deliver the cloud requirements.
The company says that while mixing and matching multiple cloud services can provide a business with a range of options to meet various IT needs, it is important to have partner who can act as a service broker for an organisation to develop the capability internally.
"Adoption of the cloud continues at an ever increasing pace within organisations for a myriad of functions. With a greater number of cloud vendors in use it becomes increasingly important to consider your approach to data and vendor management," explains Andrew Burke, chief technology officer of Infrastructure Services at Empired.
"Now more than ever it is important to have a planned approach for these and to consider measures to reduce the complexity of dealing with a dynamic, multi-vendor environment," he says.
"There are several questions organisations need to ask to ensure their adoption of cloud will be controlled, manageable and successful," Burke says.
Management of cloud service complexity "Different cloud services providers often use different technology and interfaces, and whilst API do exist there is little standardisation across vendors," Burke explains.
"Although cloud is a great democratising force within IT cloud vendors do want to lock you in just as much as 'bricks and mortar' vendors do," he says.
Burke says it would be wise to keep a track of which cloud services a company is consuming, what data is stored within each and in what format such as SQL, blob, file and proprietary, and how they interoperate with on premise and other cloud data sets.
"A visual model usually works best. This view, coupled with a considered approach to the points raised below will go a long way to effectively managing your cloud consumption," he notes.
Governance, vendor and contract management Consumption of cloud services effectively supercharges the importance of a structured approach to vendor governance and contract management, Burke explains.
"To make this more challenging, many cloud services may only be used on an adhoc basis and consumption of the service is predicated upon a 'take it or leave it' approach to contracts for service," he says.
"This new contracting mechanism leaves little room for the traditional review, amend and agree cycles of conventional contract negotiation. Organisations should consider the impact these contracting mechanisms have on any downstream obligations they have to other partners or end users," says Burke.
Security and compliance measures According to Burke, security is one of the biggest concerns for applications containing payment, personally identifiable or other sensitive data.
"A reliable cloud services provider will uphold strict physical, technical and administrative security measures," Burke says. "There are multiple industry bodies and ISO standards that provide guidance and auditability to cloud providers. Organisations should educate themselves on their compliance and regulatory obligations and investigate whether their cloud providers can match their obligations.
"Consideration should also be given to data backups and what happens to those backups when you exit the service," he adds.
Where will my data be stored? "Whilst not quite as severe a concern as many originally touted, Australia's information handling regulations differ from those in many other countries," Burke says.
"Your organisation will need to consider any regulatory or compliance obligations with regards to your data and whether these obligations necessitate geo-fencing of hosting," he explains.
"It's always prudent to enquire where a cloud service is hosted from, where your data is stored and whether there are any options."
Related stories
Top stories