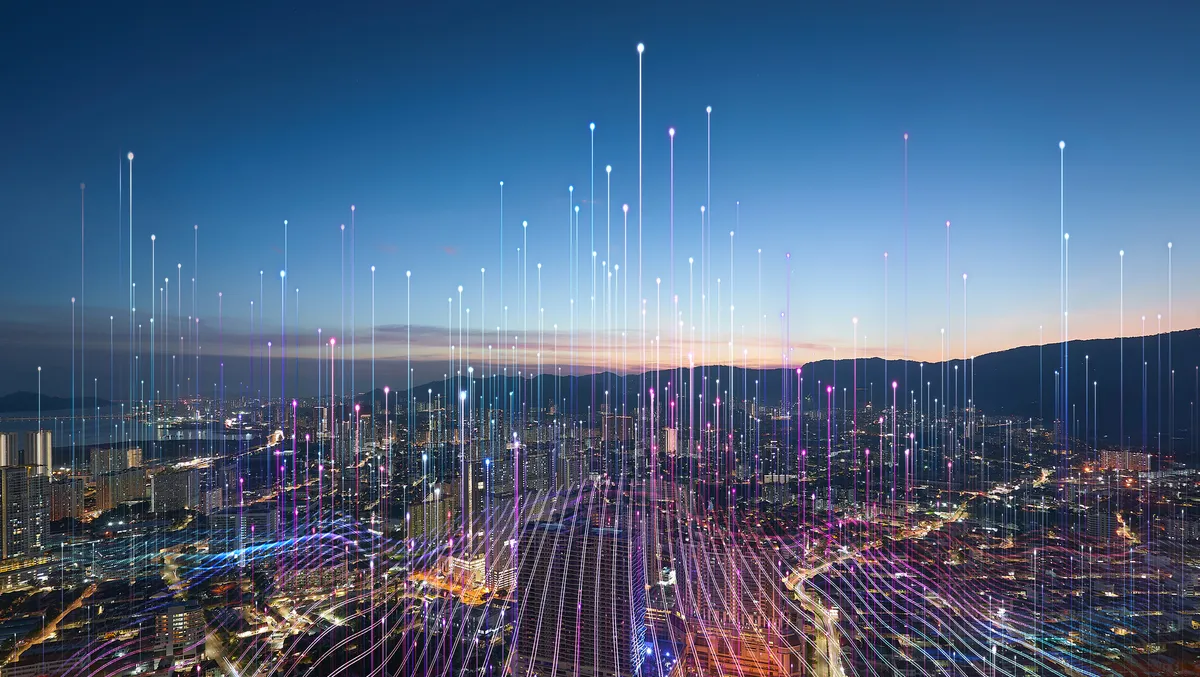 Cavli closes investment round, seeks to boost IoT market presence
Fri, 7th Jul 2023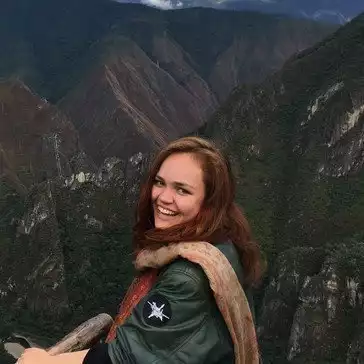 By Catherine Knowles, Journalist
A known name in the Cellular IoT ecosystem, Cavli (brand name Cavli Wireless or Cavli) has announced the closure of its $10 million Series A round from global investors.
The round is led by Chiratae Ventures and Qualcomm Ventures. In addition, a major US technology conglomerate also participated in the round.
Cavli Wireless designs and manufactures cellular modules in 4G and 5G technologies with integrated eSIM and global connectivity. Cavli began its journey in 2017, when co-founders, John Mathew, Ajit Thomas, Tarun Thomas George, and Akhil A Zeeb, aligned on the simple mission that IoT should be made simple, seamless, and global.
The company has now evolved into a global team spread across four continents, delivering IoT solutions to product makers from 30+ countries. A global company from day one, Cavli operates across the US, India, Spain, Vietnam, the UK, France, Italy, Turkey, and Germany.
John Mathew, CEO of Cavli Wireless, says, "This Series A will enable us to strengthen our position in the global IoT market by expanding our product portfolio, enhancing R&D capabilities, and growing our international presence.
"Cavli plans to invest in cutting-edge technologies, such as 5G with edge processing capabilities, to address the automotive and industrial sectors globally. With our platform solution Cavli Hubble tightly integrated with our hardware portfolio, we are pretty confident thatSilicon to Cloudintegration in its true sense is now a reality."
Tarun Thomas George, COO of Cavli Wireless, adds, "We are delighted to welcome such a distinguished group of global investors on board, who resonate completely with our vision. Our team is united by a passion for developing and delivering innovative IoT technologies that can drive transformative changes to our customers, and with this investment, we are poised to accelerate the pace of that change."
TCM Sundaram, Founder, and Vice Chairman, Chiratae Ventures, says, "Cavli Wireless has demonstrated a strong commitment to innovation and customer success, positioning the company as a leader in the intersection of Mobility & IoT space. We are excited to support Cavli's vision and believe their unparalleled IoT connectivity expertise will enable them to become an indispensable partner for businesses worldwide."
Quinn Li, Senior Vice President of Qualcomm Technologies, and global head of Qualcomm Ventures, also commented on the announcement.
He says, "With the growing penetration of 5G and increasing demand for IoT-enabled applications across industries, the need for solutions that help customers accelerate development and deployment of IoT products has become essential.
"Cavli Wireless intelligent solution integrates modem hardware, connectivity, and device management into a single platform helping businesses easily deploy their IoT products. Were excited to invest in Cavli Wireless to support IoT adoption and connectivity at the edge."
This investment comes at a time when the global IoT market is experiencing rapid growth, with the number of connected devices projected to surpass 30 billion by 2025. Cavli's suite of IoT connectivity solutions, backed by its connectivity management cloud platform - Cavli Hubble, provides businesses with the infrastructure needed to harness the power of IoT, driving digital transformation and creating new opportunities for growth.