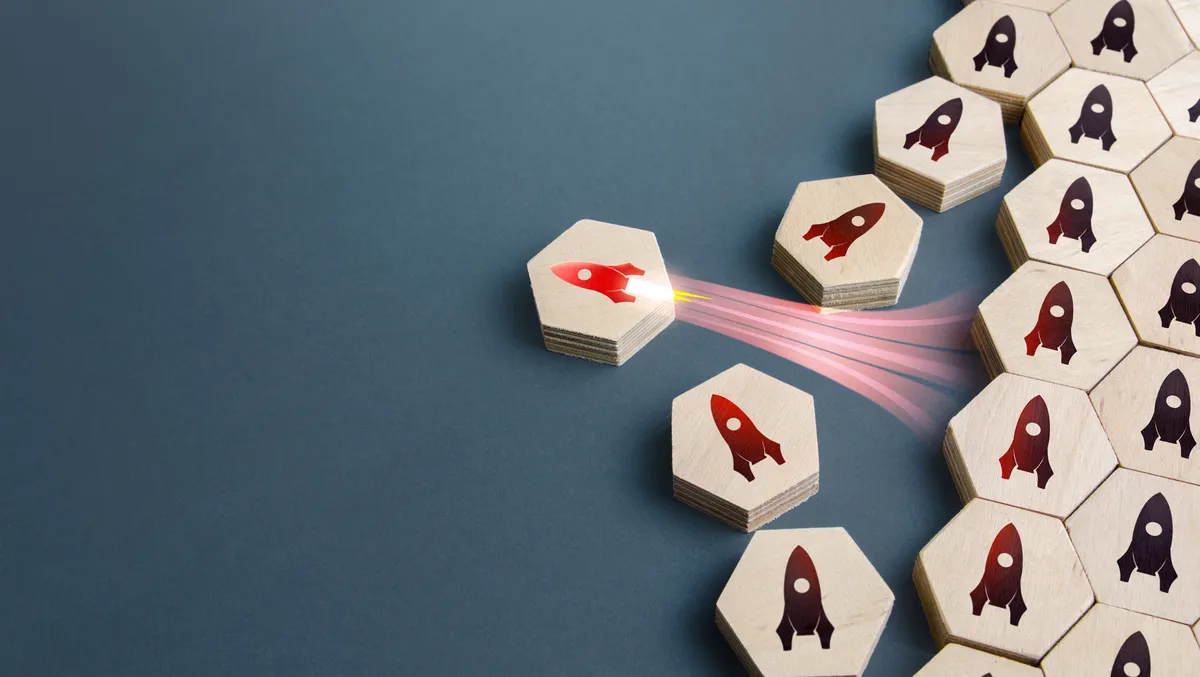 Infosys extends ecosystem of Living Labs to enterprise-ready start-ups
Tue, 25th Oct 2022
FYI, this story is more than a year old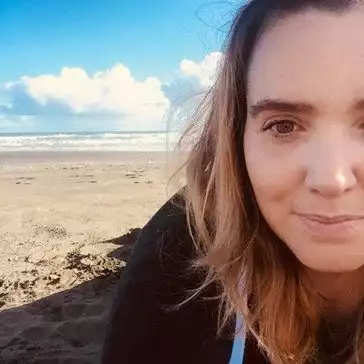 By Shannon Williams, Journalist
Infosys has announced it will be extending its Living Labs ecosystem to help Australian start-ups to advance their go to market.
The launch event was hosted in the Infosys Living Lab in Melbourne in collaboration with its partner Telstra Ventures, a venture capital firm with over A$1.3 billion in assets under management that invests in market-leading, high growth technology companies globally.
At the Startup Day, startups from the Infosys Innovation Network (IIN) with a presence in Australia had the opportunity to pitch their products and services to Infosys' enterprise customers from private sector, public sector and academia.
Infosys Living Labs in Melbourne and Sydney provide digital innovation as a service to participating startups with a presence in Australia. These start-ups are able to leverage Infosys' global on-demand multi-tiered digital ecosystem comprised of the latest technologies, solution accelerators and domain experts, to co-create, test and accelerate their time to market.
Through structured workshops in the Living Labs, they are also able to tap into Infosys' offerings and expertise including Infosys Cobalt, Infosys Metaverse Foundry, Cyber Security, AI, Data and Analytics and more. In addition, startups can harness a confluence of digital services and human experience expertise offered by WONGDOODY, an Infosys company and Infosys Consulting.
"We are pleased to extend our Living Labs ecosystem to startups with a presence in Australia," says Ashok Mysore, Vice President Infosys and Regional Head Delivery & Operations, Australia and New Zealand.
"This serves as an invaluable resource for them to test, build and scale innovative ideas to accelerate their growth and development in global markets."
Telstra Ventures is an ecosystem partner of the Infosys Innovation Network. Besides contributing its expertise to support startup partners, some of its portfolio companies have been able to tap the network to scale their innovations and access global enterprise clients.
Gurpreet Ghuliani, Operating Partner, Telstra Ventures, adds, "We are excited to continue our collaboration with Infosys to help enterprise ready startups in Australia accelerate their go to market.
"With access to over AUD$1.3 billion managed by Telstra Ventures and Infosys' Living Labs ecosystem, startups are better equipped to succeed," he says.
Globally, more than 100 enterprises and 200 startups have benefitted from Infosys' 30+ Living Labs to accelerate their digital innovation. Enterprise ready startups that participated in the Startup Day include QuintessenceLabs, Future Grid, Gitlab, Incorta, Cequence Security, LambdaTest and HeadSpin.
Vikram Sharma, CEO, QuintessenceLabs, said, "As an enterprise-ready organisation, it is important for us to have the ability to scale our quantum-enhanced cyber security solutions.
"Our collaboration with Infosys gives us the platform to reach the global enterprise market and, collectively, deliver quantum-resilient solutions across key areas considered essential to a strong cyber defense."
Chris Law, CEO, Future Grid, adds, "With the Infosys Living Labs ecosystem, we can scale our business, connect with Infosys' global clients and partners.
"Our solutions can help them to manage their electrical networks more effectively and efficiently as we move towards green energy sources."