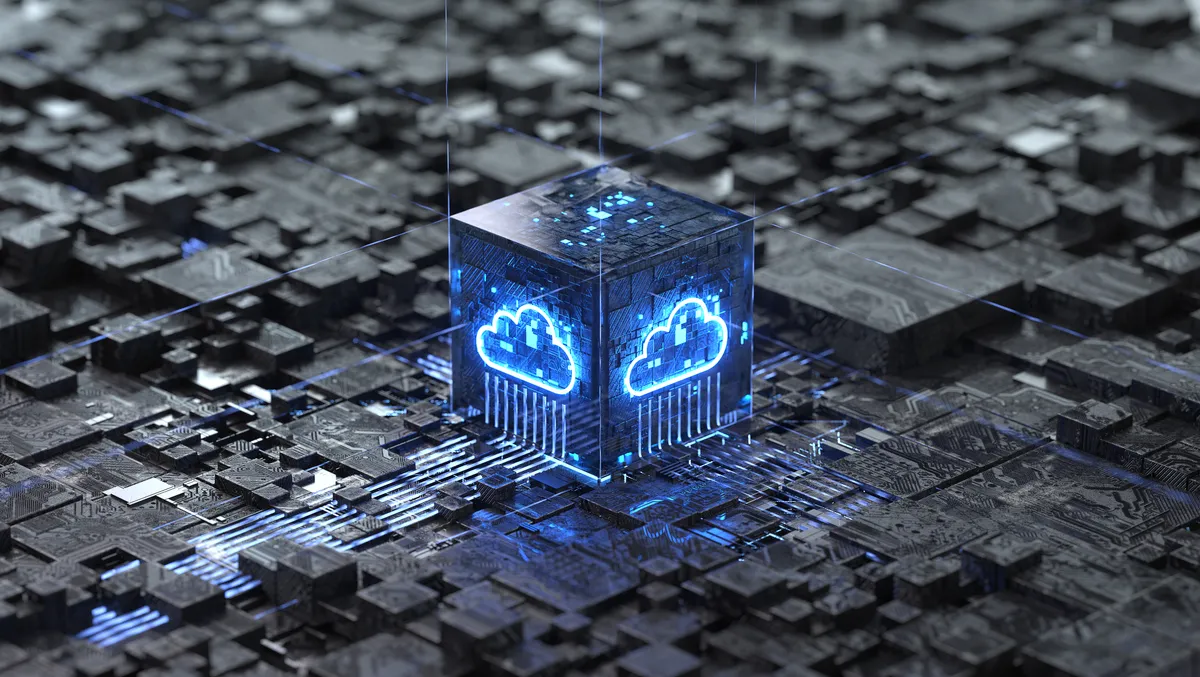 Micro Focus announces availability of enterprise suite on Google Cloud Marketplace
Wed, 7th Sep 2022
FYI, this story is more than a year old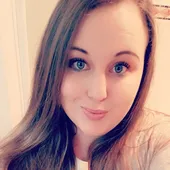 By Nadine Rogers, News Editor 
Micro Focus has announced the availability of its enterprise suite for application modernisation on Google Cloud Marketplace.
Organisations can now quickly deploy an enterprise-grade mainframe infrastructure solution on Google Cloud in a cost-effective way to deliver IT strategies through continuous digital transformation initiatives with robust security, availability, scalability and administration features.
"Moving critical workloads from legacy infrastructure and onto a flexible, scalable, and innovative platform like Google Cloud is an important step in digital transformation. It is imperative that organisations ensure their core business applications can meet the demands of today's ever-changing technology and business needs," says Micro Focus, General Manager and Vice President, Neil Flower.
"Because of this, research shows that 72% of COBOL application owners are considering modernisation as the best way to digitally transform their strategic core business systems. The availability of Micro Focus' proven modernisation solutions, deployed easily on Google Cloud's trusted infrastructure via the Google Cloud Marketplace, can provide organisations with an easier path to begin their digital transformation journey,"
Micro Focus says this will enable applications, processes and infrastructure to greater efficiency and time to market.
Last month, Micro Focus released the enhanced version of the Enterprise Suite, version 8.0, in conjunction with Visual COBOL 8.0. As a result, customers now have the choice and flexibility to deploy their mainframe applications with Micro Focus to any of the major clouds.
The Enterprise Suite includes Enterprise Analyser, Enterprise Developer, Enterprise Server and Enterprise Test Server.
"Legacy infrastructure should not be a barrier to innovation. Bringing Micro Focus to Google Cloud Marketplace will accelerate and simplify organisations' ability to modernise some of the most common mainframe infrastructure in use today, helping them achieve their cloud agendas more quickly while benefiting from leading security, data management, and workload administration capabilities," says Google Cloud, Director, Howard Weale.
Micro deliver mission-critical technology so customers can manage IT elements of their business. Their broad set of technologies for security, IT operations, application delivery, governance, modernisation, and analytics provide the innovative solutions organisations need to run and transform simultaneously.
The GCP marketplace lets users securely provision the cloud virtual machines pre-installed with their software, 92% of customers report that their COBOL applications and mainframe record systems are strategic to their business.
"These latest releases also deliver Micro Focus customers the ability to stay current with modern technology trends while protecting valued intellectual property within core business systems," says CGI, Development Manager, Carl Gerhardsson.
"CGI is a Micro Focus customer and Independent Software Vendor (ISV) that is experiencing the benefits of COBOL modernization. By upgrading to Visual COBOL, we feel we extended the horizon of our business applications by many years to come,"