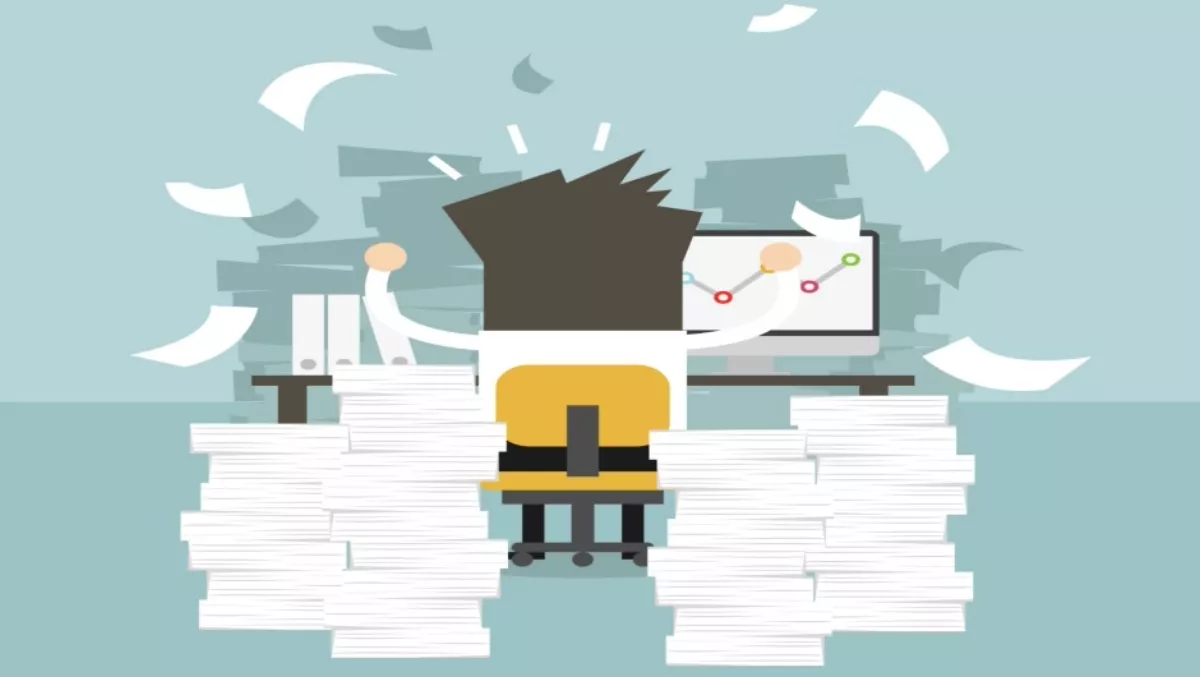 How automated systems are maximising ROI on workforce management
By Ashton Young,
Wed 17 Aug 2016
FYI, this story is more than a year old
There are a multitude of costs associated with running a business, but a sheer chunk of them come down to the human resources
According to the Human Capital Management Institute, the workforce represents 70 percent of the average organisation's total operating costs. This represents a huge opportunity for executives looking to manage this expense more tightly, and automated workforce management systems are a great way to strategically manage labour spend, while gaining a higher return on investment (ROI).
"Time and attendance tracking, workforce scheduling, leave case management, workforce analytics, and fatigue management, should all be automated," says Leslie Tarnacki, VP and GM, WFSL A Workforce Software Company (WFS Australia). "Even by conservative estimates, a successful workforce management project can save the business millions in annual recurring expenses, freeing up budget for other strategic initiatives."
If you're still on the fence, WFS Australia has put together six ways automated systems can maximise a business's return of workforce management investment.
1. Control Costs: Real-time visibility into workforce capacity and deployment means managers are able to quickly identify where cost-saving measures can be implemented.
2. Increase efficiencies: The elimination of manual processes can reduce human errors in pay calculation and data collection, helping organisations to rapidly process accurate retroactive calculations. It also helps reduce admin workloads for HR teams, as self-service tools let employees manage their own shifts and time off.
3. Boost morale: Automated systems help promote work-life balance by giving employees real-time visibility into time-off accruals and letting them bid for and swap shifts.
4. Simplify compliance: Compliance risks can be reduced as automated systems manage a full range of national and local wage laws, leave regulations, union rules, corporate policies and regulations specific to an organisation's industry.
5. Extend the value: According to Tarnacki, organisations that integrate the real-time data from automated workforce systems with existing technologies (like ERP and payroll systems) will gain maximum value for their investment.
6. Reduce your total cost of ownership (TCO): Cloud-based solutions reduce TCO and can ensure that organisations remain up-to-date via incremental updates.