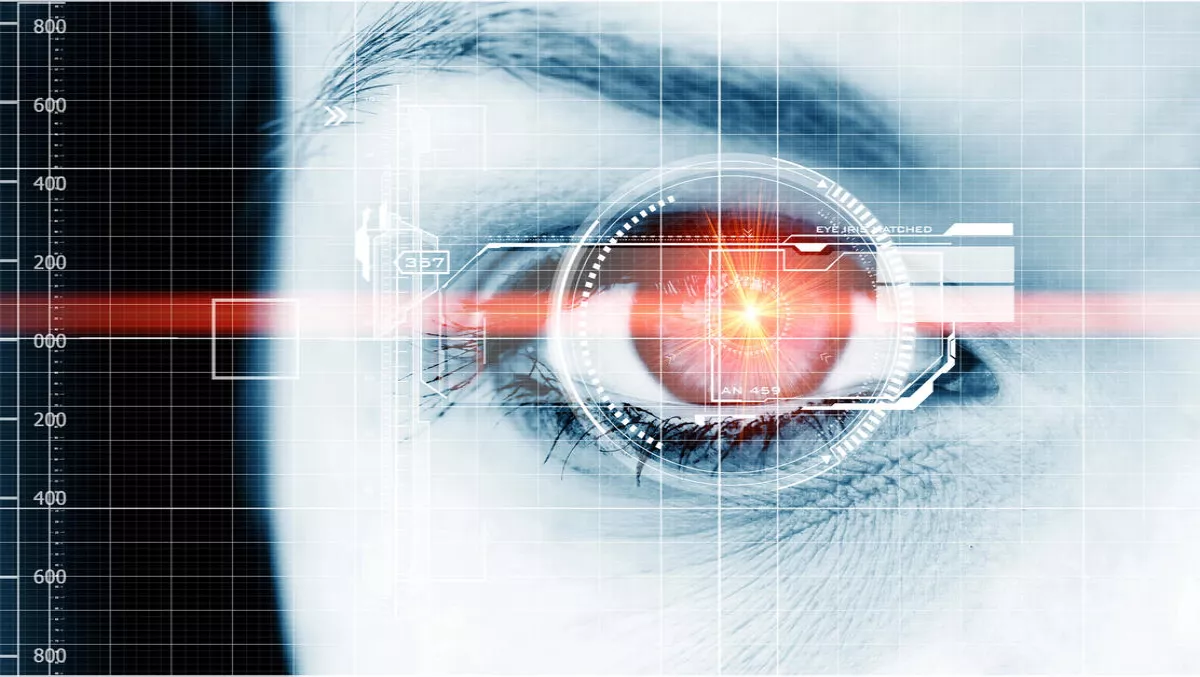 NEC and NT Police recognised for facial recognition technology
FYI, this story is more than a year old
The Northern Territory Police Force has been acknowledged for its use of facial recognition technology to fight crime.
The Australian Information Industry Association has awarded two accolades to the Northern Territory Police Force together with technology services firm NEC Australia, for a project in the NT Police Watch House using facial recognition technology.
The iAwards are an awards program in Australia for innovation in the digital economy.
Both organisations were recognised with the 'Northern Territory Infrastructure & Platforms Innovation of the Year iAward', as well as the 'Northern Territory Public Sector & Government iAward'.
Watch House is an Australian-first forensic facial recognition identification solution designed, customised and implemented by NEC Australia specifically for the Northern Territory Police's Watch House custody environment.
The capability has arrived with the Northern Territory Government's deployment of NT's Watch House Facial Recognition system, which uses NEC NeoFace Reveal as the basis of the solution. The Northern Territory Police are now able to more effectively utilise cameras on smartphones, and body-worn video devices to combat crime and solve criminal investigations faster, the organisations say in a statement.
NeoFace Reveal reduces investigation time for cases that contain facial video evidence. It also delivers rapid processing of facial evidence and generates a persons of interest list immediately after a crime has taken place.
According to NEC, the technology is a product of the company's commitment to orchestrate a bright world through technology that improves safety, security, equality and efficiency in society.
At the core of NT's Watch House and NeoFace Reveal is the NeoFace facial recognition software engine, which achieved the highest performance evaluation in the tests performed by the U.S. National Institute of Standards and Technology (NIST).
The NEC-powered Watch House system has helped NT Police drastically cut investigation times, as well as improve safety for staff and the local community, the organisation says.
According to Chris Brand from NT Police, tThe system has enabled an entirely new approach to investigating crimes, allowing NT Police to leverage newer small form-factor technologies, including body-worn video cameras and smartphone cameras.
Captured images are sent to NT Police's facial recognition team and then loaded into Watch House for analysis and comparison with existing images in its database, he explains.
Watch House is also helping NT Police improve safety and ensure officers have more time to engage with the community.
"This rapidly matched identification of potentially dangerous people, as well as those with underlying health issues, is enhancing OH&S practices and safety for both police Watch House staff and citizens brought into custody," Brand says.
"It is also contributing to the significant decrease in administrative workload and increasing the amount of time per shift that police officers are freed to spend in the field," he adds.
Related stories
Top stories