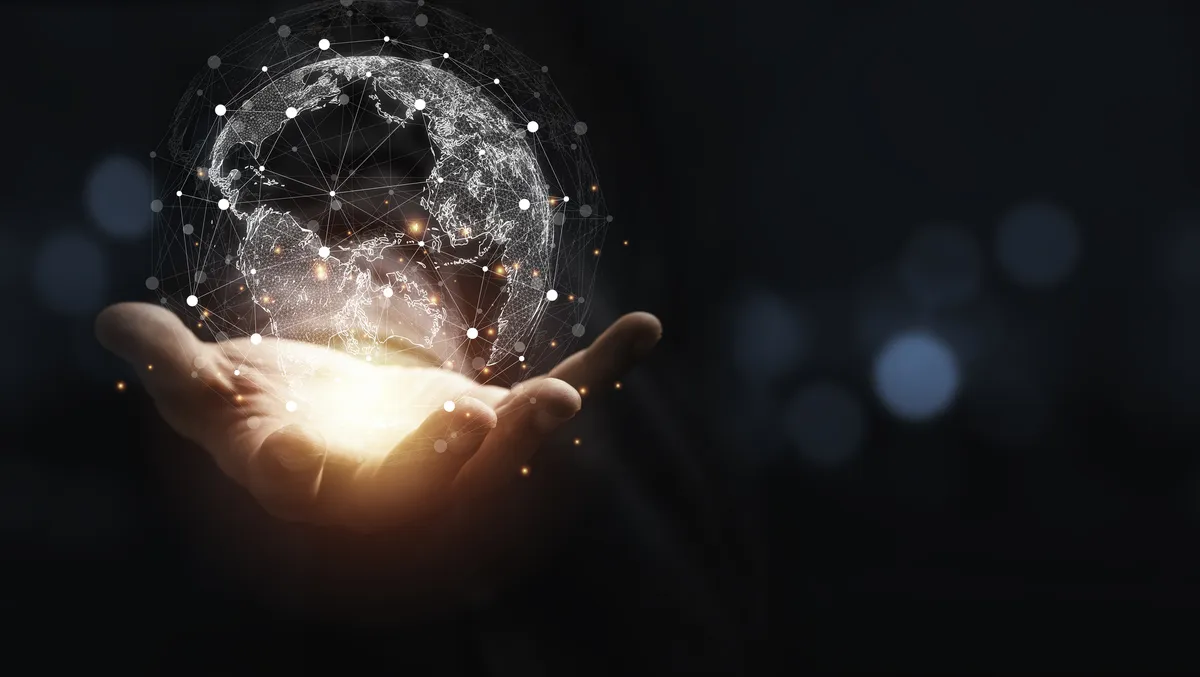 Seven Australians listed on world's 100 most impactful digital adoption professionals
FYI, this story is more than a year old
Digital adoption solutions provider WalkMe has released the official crowdsourced list of Top 100 Digital Adoption Professionals across the globe, the DAPP100.
Nominations poured in from all over the world with the 100 winners hailing from 16 countries across four continents, including seven winners from Australia. With the exception of the United States, Australia had the highest number of winners from a single country.
DAP professionals advance the use of digital technologies within their organisations by elevating user experiences and ultimately driving return on technology investments. According to WalkMe's recent State of Digital Adoption Report, enterprises plan to invest an average of US$30 million in digital adoption over the next three years, which indicates there is an increasing need for DAP professionals to strategise, plan, and build digital adoption solutions that enable digital transformations to live up to their full potential.
The seven Australian winners include:
Benita Bailey, WalkMe Solutions Engineer, The Big Middle
Darryl Crumblin, Sales Enablement Manager, Blackwoods
Fatima Nausherwan, Developer Digital Adoption IT, Metcash
Jonathan Wykes, Digital Adoption Experience Manager, AMP
Layla Tran, DevOps Analyst, Macquarie Group Limited
Patrick Cosby, Learning Designer, Bunnings
Shaun Kenny, Operational Excellence Lead, Origin Energy
"With more than 13,000 people on LinkedIn with digital adoption on their profile, the rise of the DAP professional is nothing short of a movement," WalkMe says.
In addition to celebrating and recognising the most impactful individuals in the digital adoption platform space, WalkMe also announced the new and improved WalkMe World, a community comprised of customers, partners, and DAP professionals as a run-up to the annual Elevate event taking place 25-27 October.
A thriving community with more than 7,000 active members, WalkMe World is now an entirely open community that serves as a single place for customers, partners, and DAP enthusiasts of all levels to access all things DAP and WalkMe in a unified environment, whether they are looking for inspiration, training, support, networking, or useful tips. WalkMe World enables DAP professionals to experience a host of features, including instant self-service, private and public groups based on interest, region, or beta activities, peer to peer messaging, and the just-released DAP Blueprint, a self-service guide to help members scale their digital transformation strategy.
"Digital adoption has taken centre stage as the missing link between an organisations digital transformation ambitions and the ROI they will enjoy from these endeavours," says Wayne McCulloch, Chief Customer Officer, WalkMe.
"While we always knew that the growth of the DAP category would lead to career opportunities, the flourishing community of DAP Professionals continues to inspire us," he says.
"We are excited to honour the 100 most innovative DAP Professionals across the globe, selected by their peers, while we simultaneously unveil the new WalkMe World community, the digital epicentre for DAP innovation."